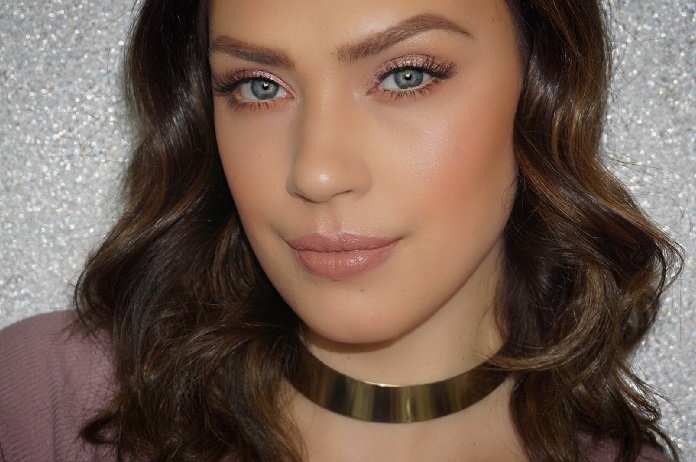 A peachy look that's soft and beautiful!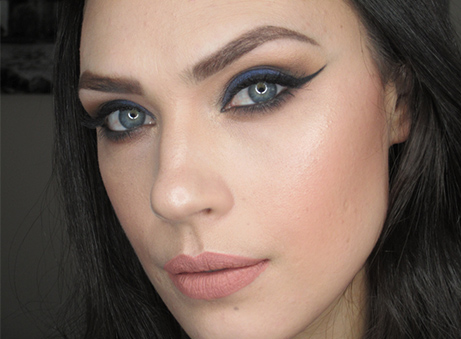 "I was totally inspired by the sky after a Spring storm. Where you could see the..."
Suggested looks from another artist

Cosmic by Mayra Luna
"I love this look! It's a perfect purple blend and the deep colors remind me of a cosmic galaxy!"