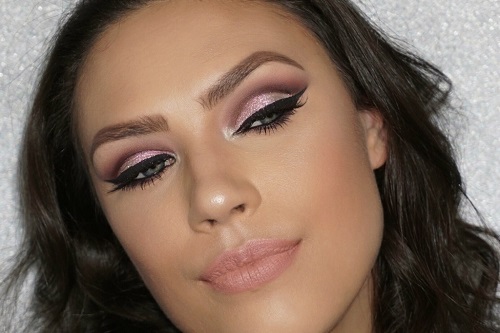 "This is a super glamorous look- glittery, colorful, and super sultry."
Learn to recreate this fierce cut crease look!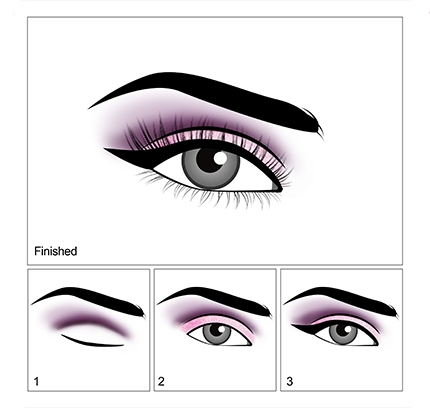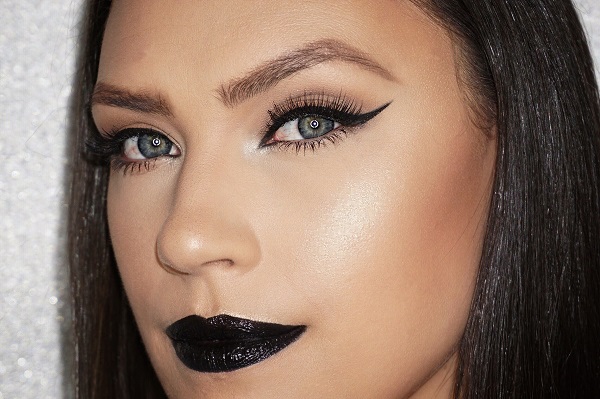 "This look is super sultry and dark, yet it has a feminine side..."
Suggested looks from another artist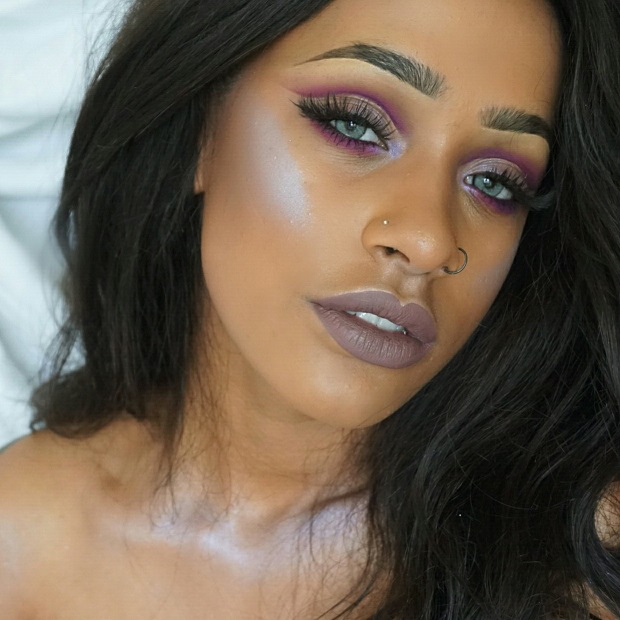 Cut creases are trending all throughout the beauty industry! Purple hues compliment every eye color and definitely make a statement.