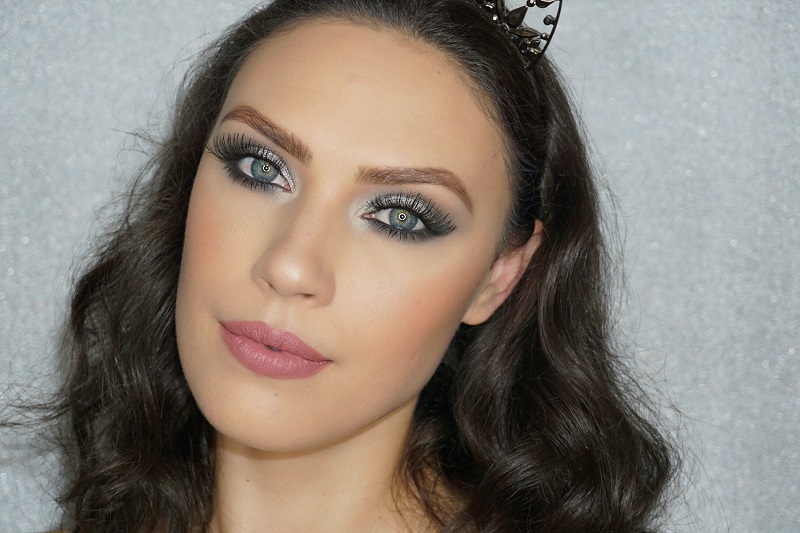 "This glamorous look is all about the shimmer and drama while keeping everything cool toned."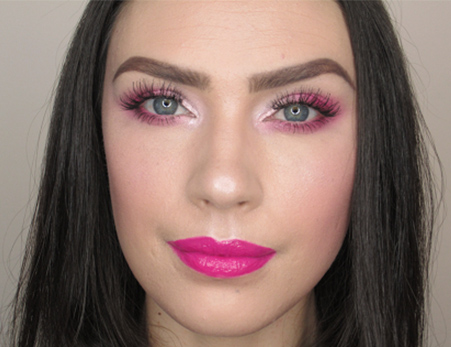 Pink by Carol Lago
"This look is from a monochromatic series I did. This was all about pink and shimmery shades..."
Suggested looks from another artist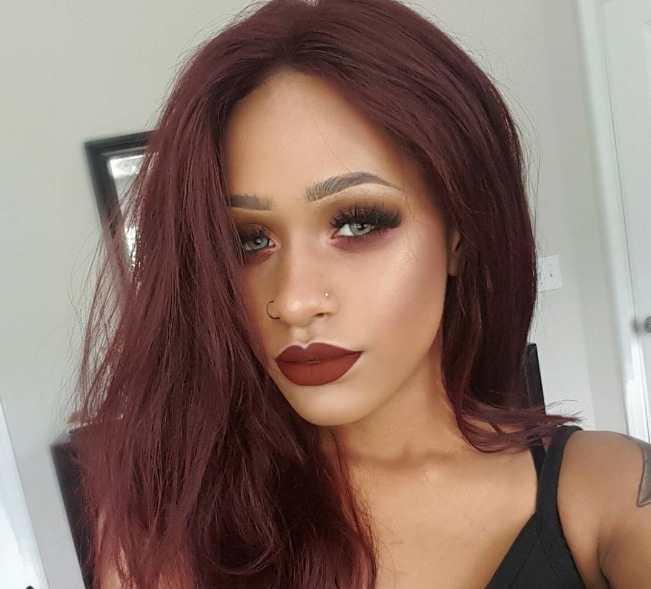 "Warm tones are my favorite shades to work with! It screams Fall and warms..."