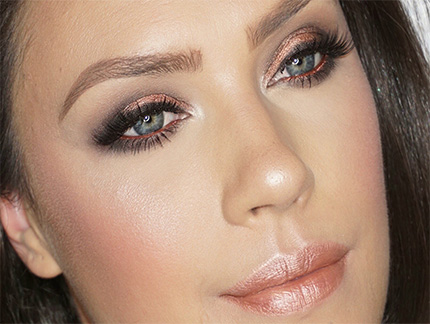 "This look is very romantic but it also has a super sultry side."
Learn to recreate this romantic look!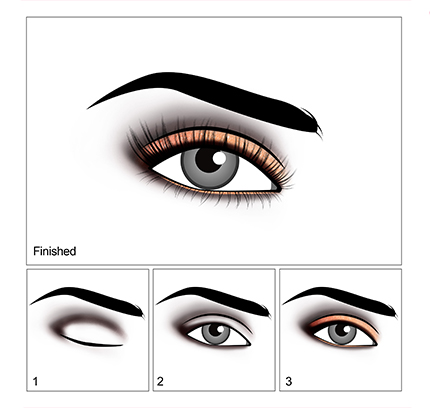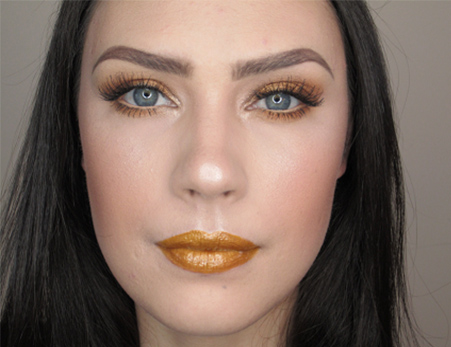 Gold by Carol Lago
"This look was based on a monochromatic series I did. For this I wanted everything to be..."
Suggested looks from another artist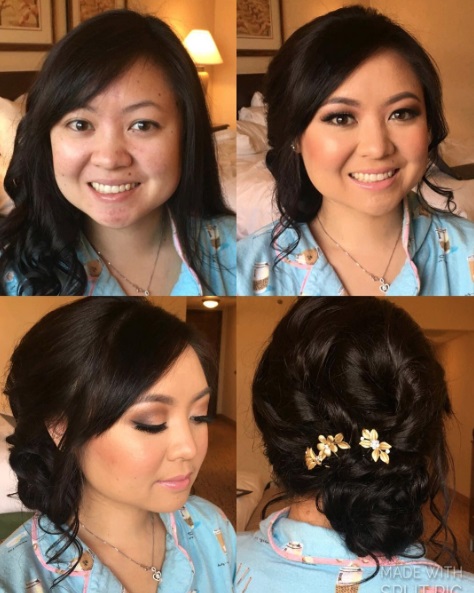 Soft smoky eyes paired with a light pink tinted lip gloss makes this look perfectly elegant for a wedding!