Discover the story and inspiration!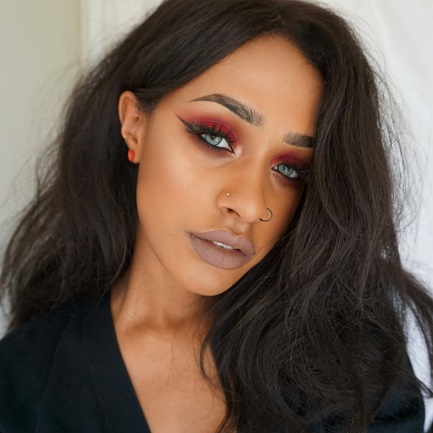 "Red eyeshadow makes a bold statement! Paired with a cool toned lip, warm shading, and a bold wing you'll have the perfect sultry look."
Learn how to recreate Alexis' smoky look!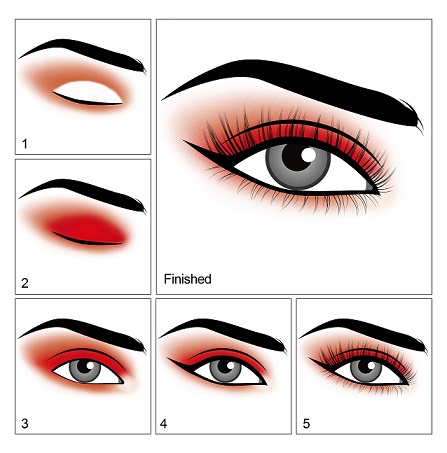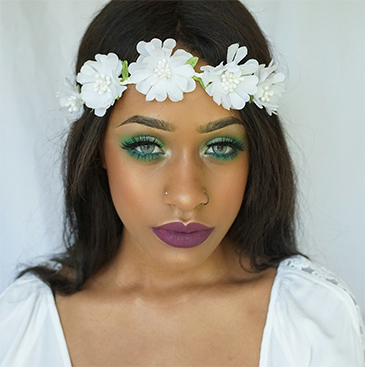 "I wanted to create a look that reflected the beautiful Orchid flowers Spring bloomed. It's fresh..."
Suggested looks from another artist