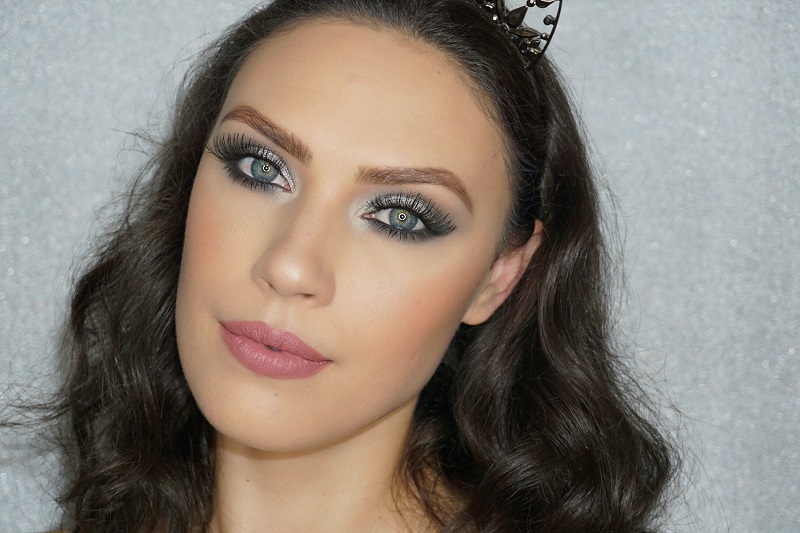 "This glamorous look is all about the shimmer and drama while keeping everything cool toned."

Autumn by Carol Lago
"This look is inspired by fall leaves and warm, shimmery tones."
Suggested looks from another artist

"Red eyeshadow makes a bold statement! Paired with a cool toned lip, warm shading, and a bold wing you'll have the perfect sultry look."