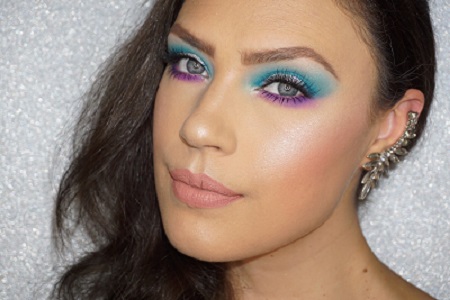 "Bold colors combined with a little bit of sparkle gives this look a fun approach to cotton candy!"
Learn to recreate this brilliantly vibrant look!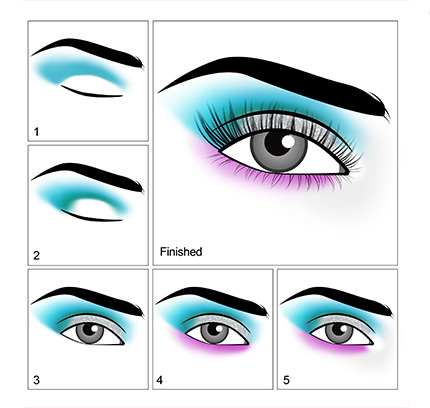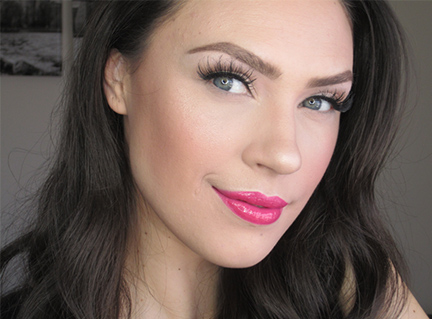 Barbie by Carol Lago
"This look is super flirty and all about the lashes and bold lips! It's very flattering..."
Suggested looks from another artist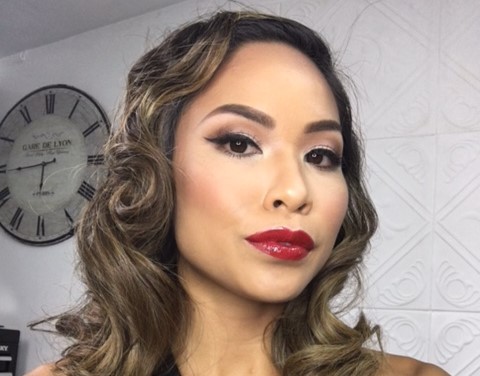 Can't go wrong with a classic red lip and a sharp winged eyeliner on a night out!