Jane de Vera is a certified San Francisco Bay Area based Makeup artist with over 12 years of experience. She specializes in Beauty Artistry for print photography, film, high-definition television, bridal, corporate/company photo shoots and various other locations.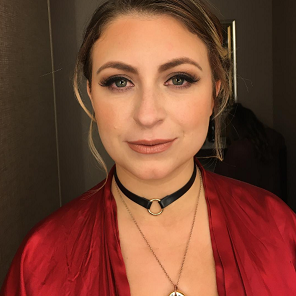 This smoky eye and peach lip is a great party look!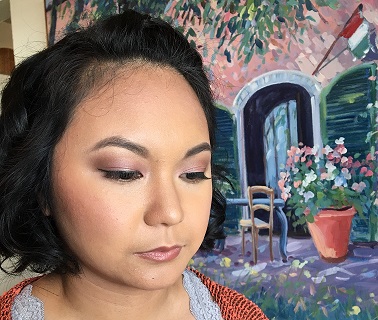 This delicate champagne look is the perfect wedding look! 
Suggested looks from another artist

This glam is perfect for everyday and can be applied within five minutes! ! No top liner, just lashes!