Jessie currently works for A-List Make-up and was trained by them. She specializes in styling hair and make-up for weddings, but also does different special occasions such as fashion events, engagements, and proms. She has worked with models and numerous clients and has years of experience.
For more details and bookings, visit http://www.beautybyhoang.com.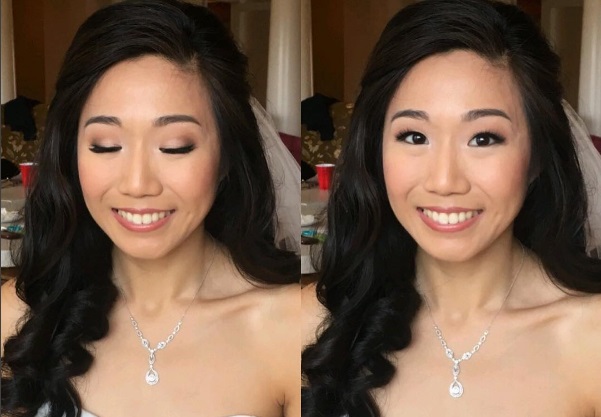 A sweet low key look that's perfect for any occasion!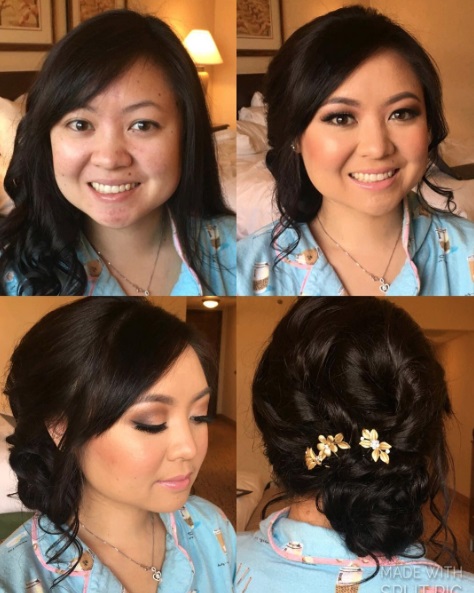 Soft smoky eyes paired with a light pink tinted lip gloss makes this look perfectly elegant for a wedding!
Suggested looks from another artist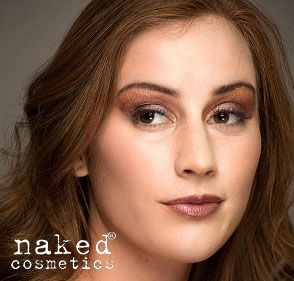 Fire and sass define this ideal collection for all skin tones. It is great for any and all occasions as you can spice it up or tone it down for a wide variety of makeup looks.