Discover the story and inspiration!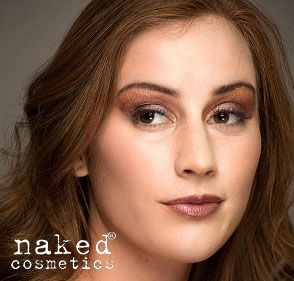 Fire and sass define this ideal collection for all skin tones. It is great for any and all occasions as you can spice it up or tone it down for a wide variety of makeup looks.
Learn how to recreate Naked Cosmetics' sassy look!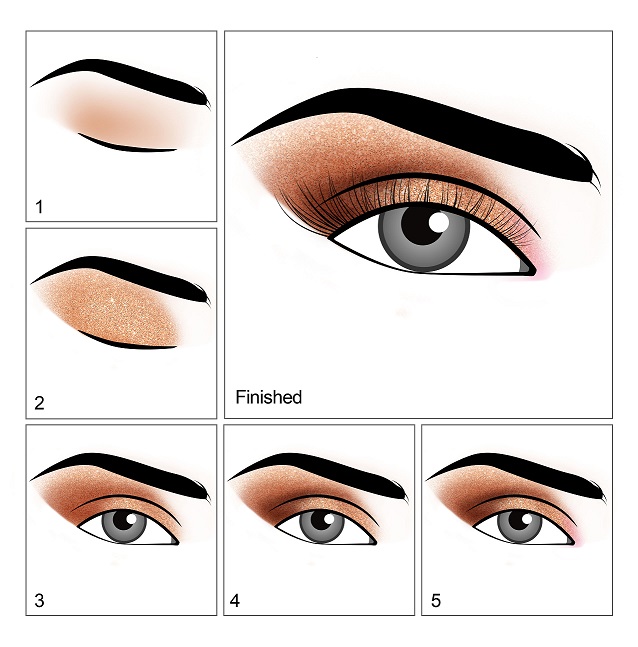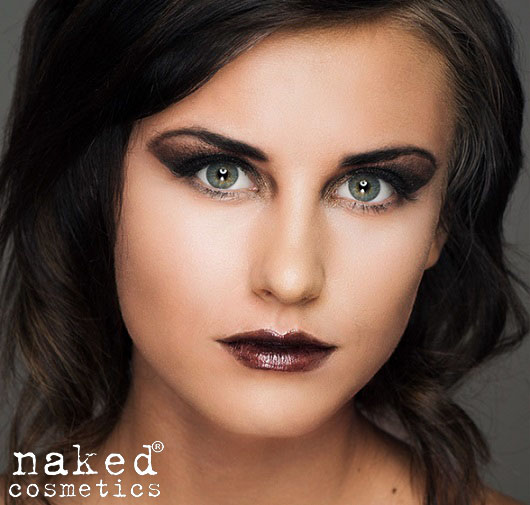 Dramatic and sexy, this will make a declaration! These bold hues with a soft metallic finish are the perfect statement accessory pieces in your makeup wardrobe.