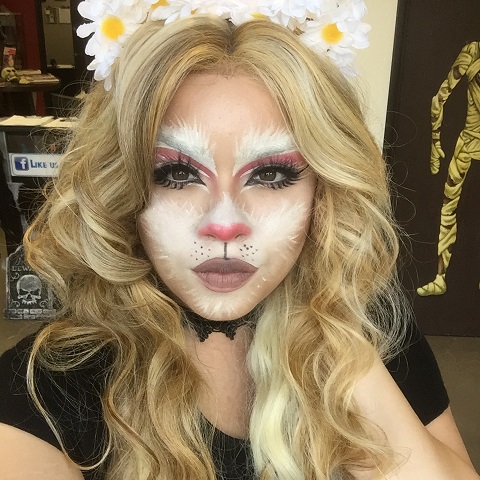 I've been a kitty cat for Halloween for as long as I can remember! Check out one of my favorite Halloween looks!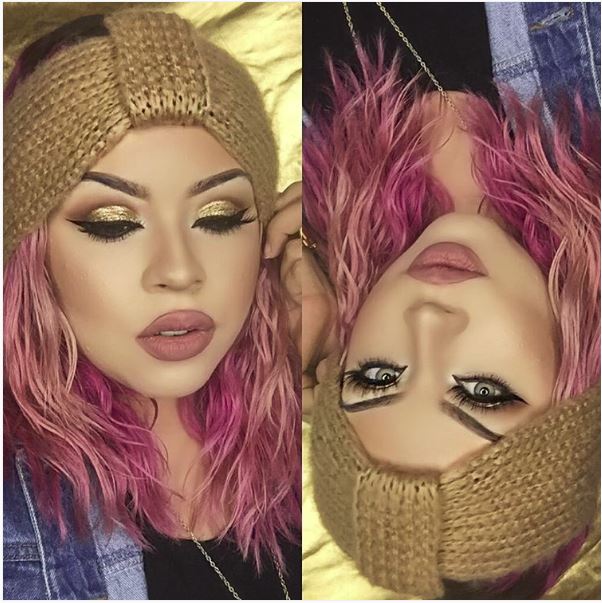 In this case, all that glitters really is gold! This glittery gold look is glamorous and fun!
Suggested looks from another artist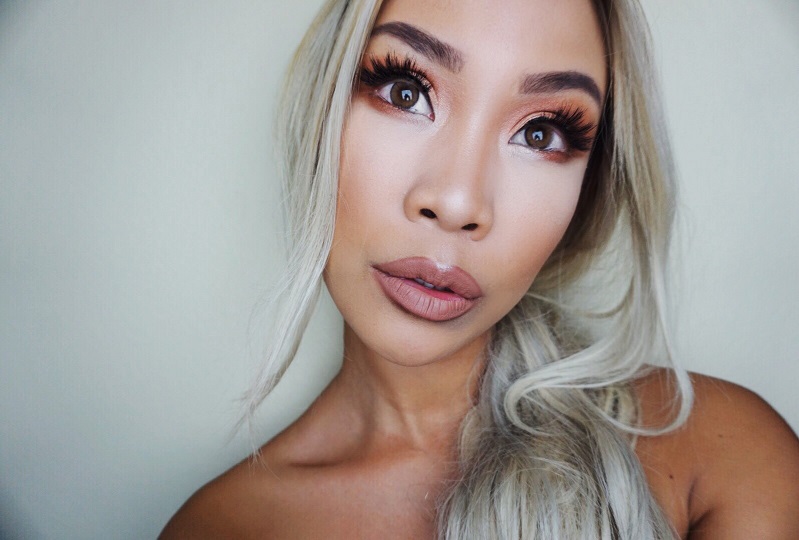 "I created this glamorous and girly look by double stacking my favorite lashes from Salon Perfect!"