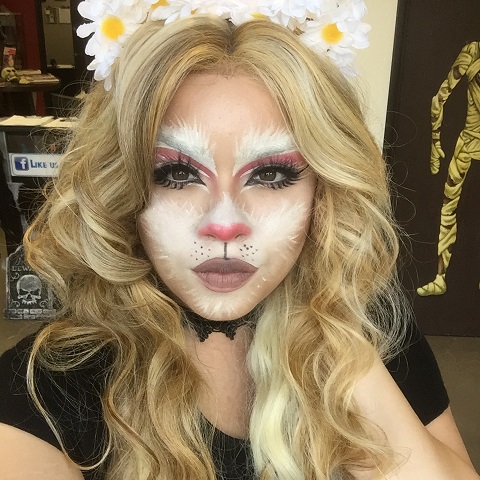 I've been a kitty cat for Halloween for as long as I can remember! Check out one of my favorite Halloween looks!
Suggested looks from another artist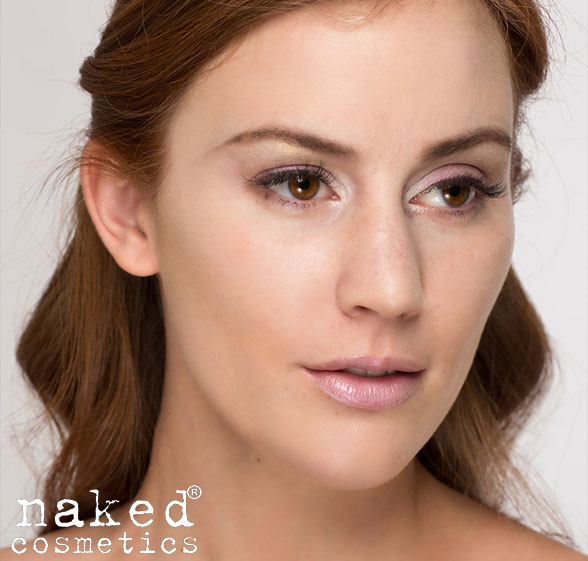 This is a soft, almost translucent combination of complementing colors, great for highlighting, baking and an ethereal beauty good enough for any princess, made just for you!