Discover the story and inspiration!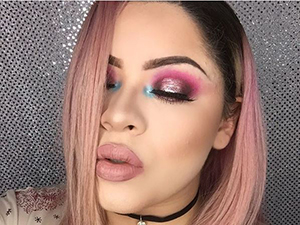 "This gorgeous look is sure to turn heads! The unique and vibrant colors create a magical style!"
Learn how to recreate Mayra's gorgeous look!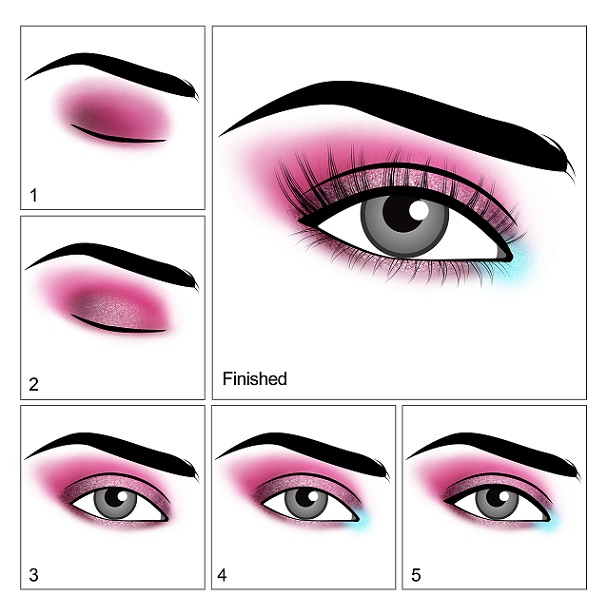 Sky by Mayra Luna
"This vibrant, bright blue look is the ultimate statement!"
Suggested looks from another artist

This glam is perfect for everyday and can be applied within five minutes! ! No top liner, just lashes!