Discover the story and inspiration!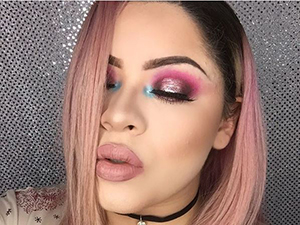 "This gorgeous look is sure to turn heads! The unique and vibrant colors create a magical style!"
Learn how to recreate Mayra's gorgeous look!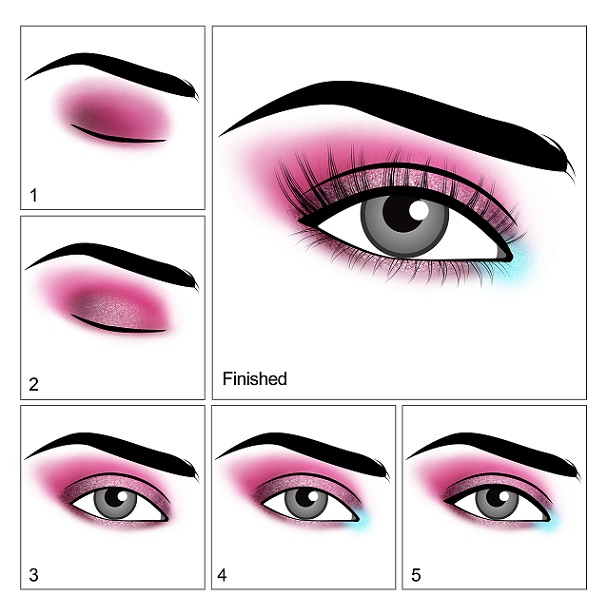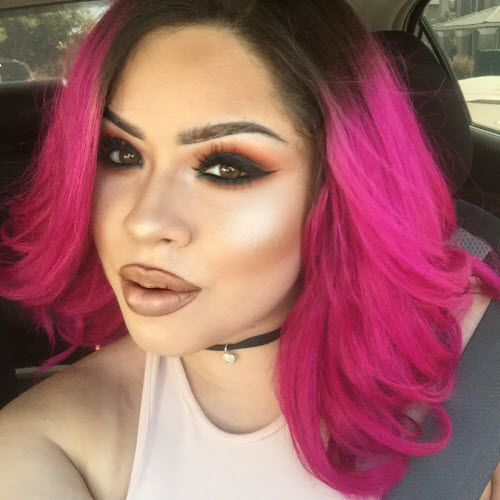 "This beautiful smokey eye is the perfect look to give any style a sultry vibe."
Suggested looks from another artist

Breezy by Carol Lago
Cool tones that are perfect for day to night wear!