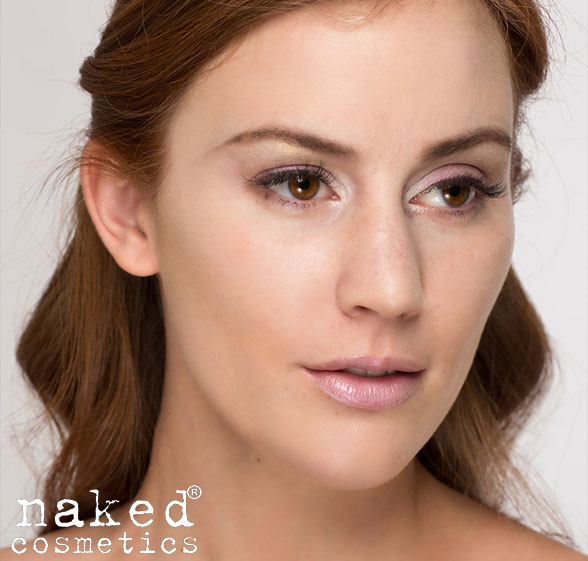 "This is a soft, almost translucent combination of complementing colors, great for highlighting, baking and an ethereal beauty good enough for any princess, made just for you!"
Learn how to recreate Naked Cosmetics' soft look!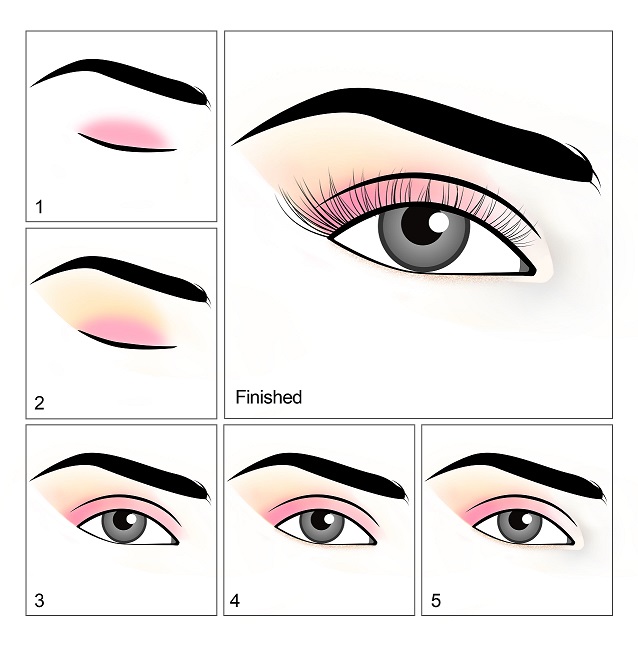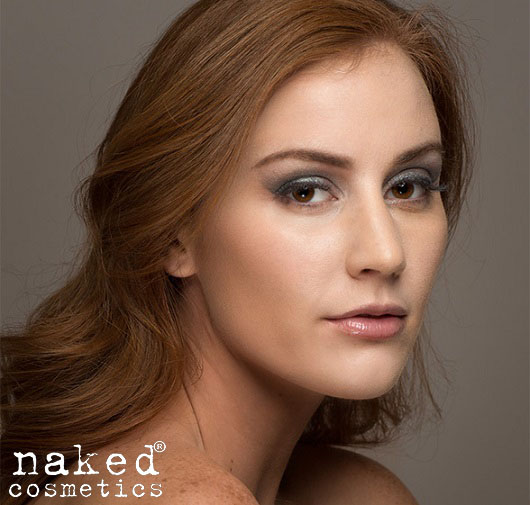 "Soft blues and greys are used to achieve the ultimate sexy, smoky eye – perfect for a hot date."
Suggested looks from another artist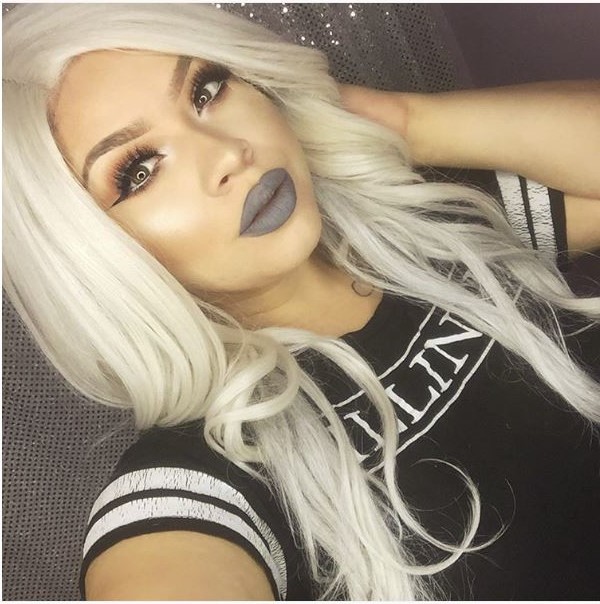 Icy by Mayra Luna
"This dark lip creates an icy cool statement!"