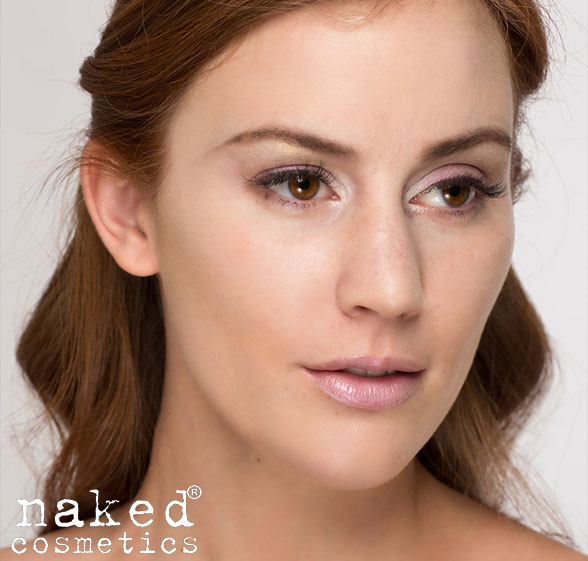 "This is a soft, almost translucent combination of complementing colors, great for highlighting, baking and an ethereal beauty good enough for any princess, made just for you!"
Learn how to recreate Naked Cosmetics' soft look!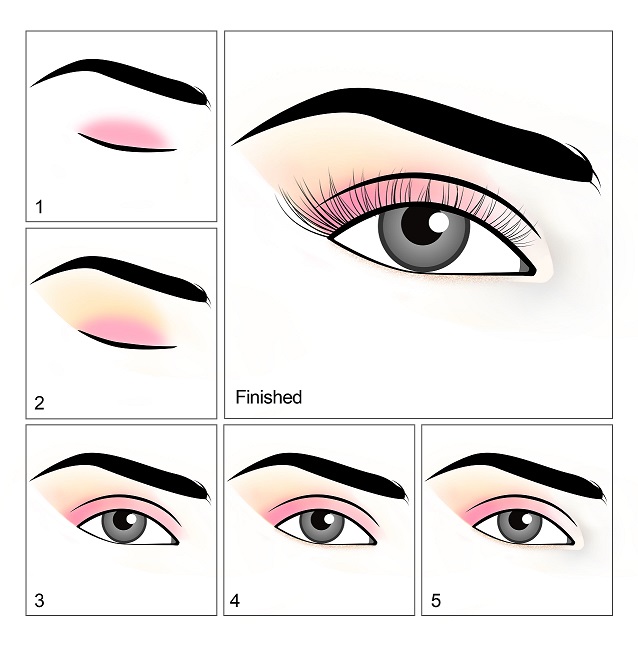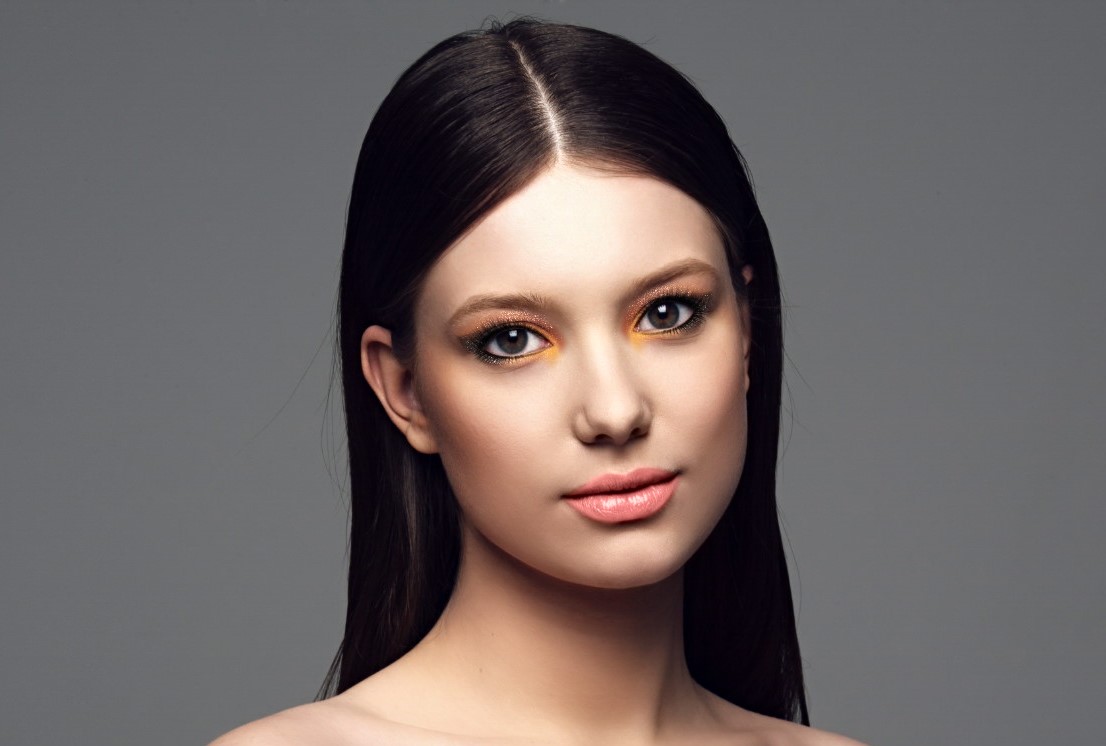 Pumpkin Spice Latte is everywhere this time of year!  Cozy up to these colors on your eyes for a spicy and dramatic pop of fall colors!  
Suggested looks from another artist

Berry by Carol Lago
"Berry tones really can work all year round. This look is..."