Discover the story and inspiration!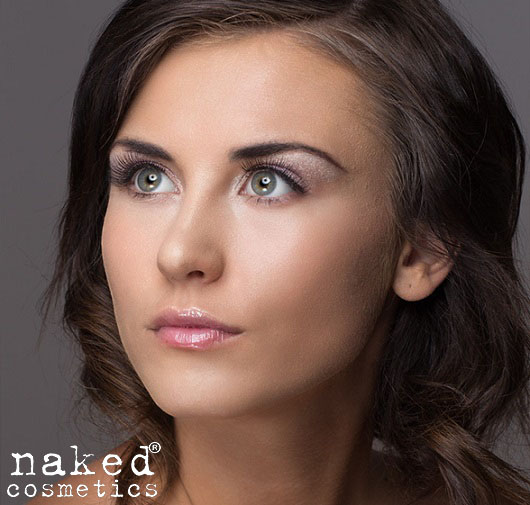 This indulgently sweet look is a sparkly, fun set of colors that looks great. Feed your sweet tooth without gaining any calories!
Learn how to recreate Naked Cosmetics' sweet look!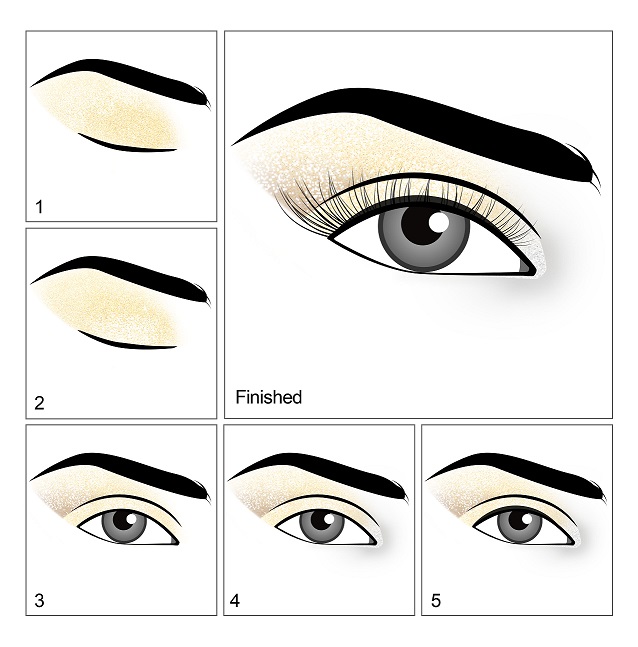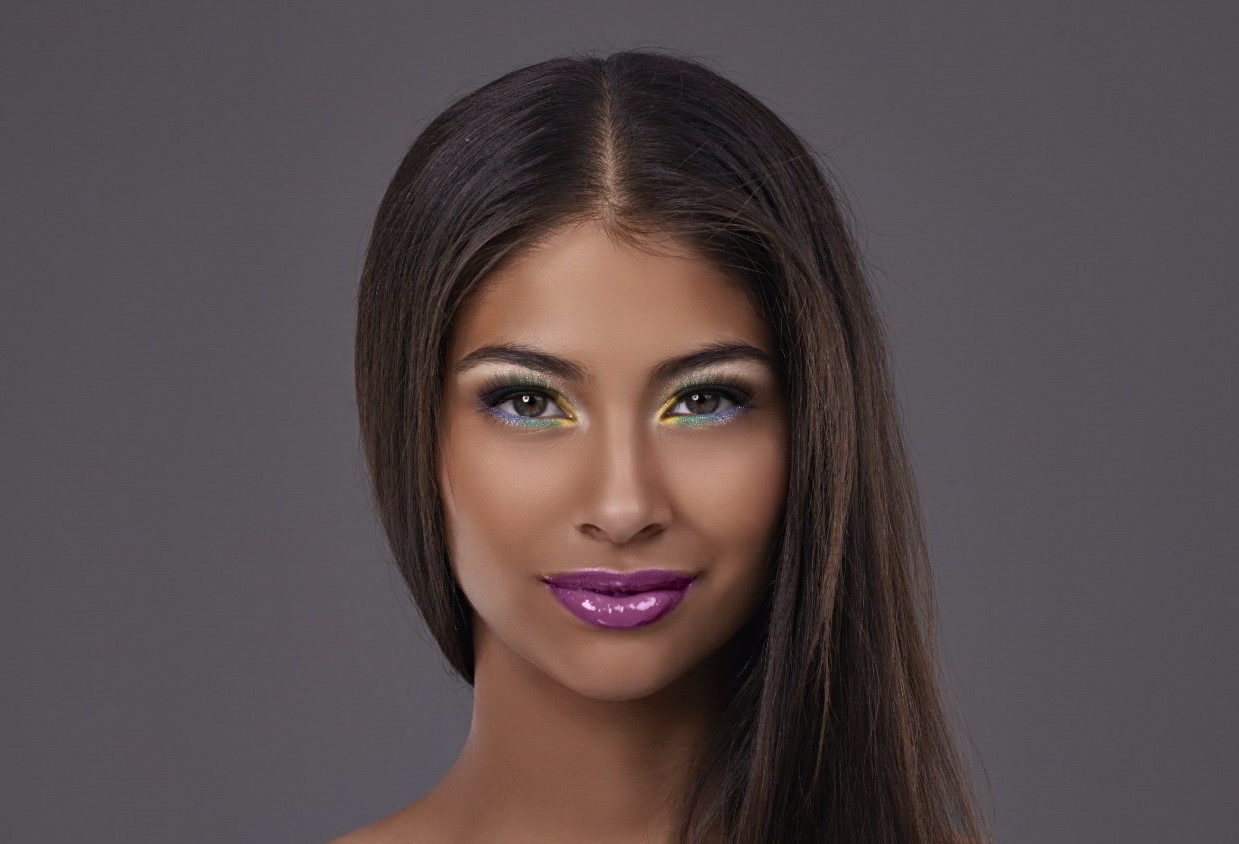 Can't pick just one color to make your eyes pop? Then use them all! Rainbow eyes are so easy to do with the Naked Cosmetic pigments. 
Suggested looks from another artist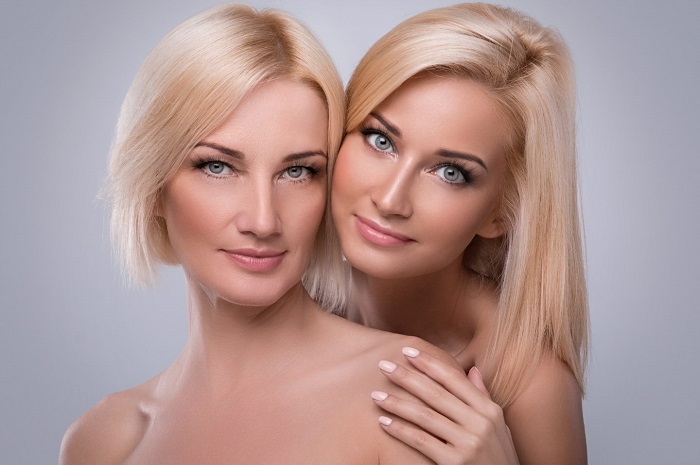 Posh by Perfect365 Beauty Squad
If everyone mistakes your mom for your trendy older sister, this nude look with taupe tones is perfect for her!