Discover the story and inspiration.
"Perfect glam for a night out or a special occasion! It's so girly and fun but dramatic at the same time."
Learn how to recreate Natalie's colorful look!

"This look works for all eye colors but compliments green eyes the most! It's sultry..."
Suggested looks from another artist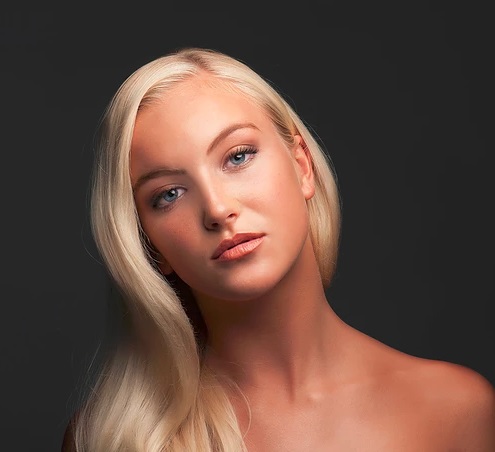 This simple and everyday style gives you a beautiful low key look!