Discover the story and inspiration!
"This glam is a statement look, with lashes so extreme, you'll have all eyes on you!"
Learn how to create this glamorous look.

"This look works for all eye colors but compliments green eyes the most! It's sultry..."
Suggested looks from another artist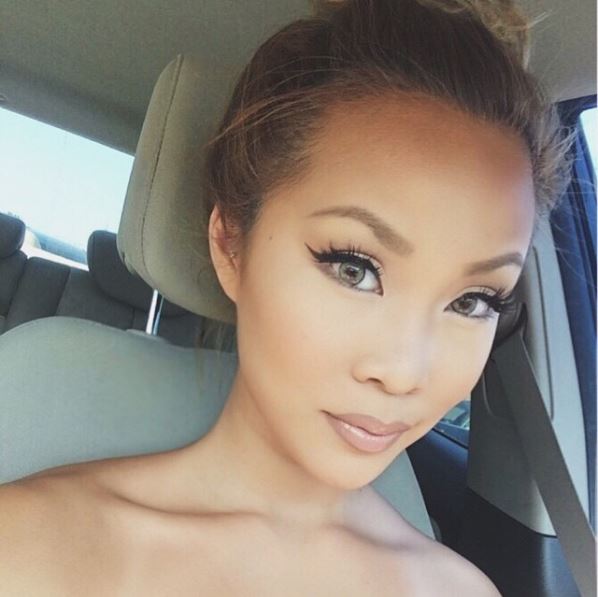 "This clean and bright look is the perfect everyday style! It's so casual and clean!"