Discover the story and inspiration!
"This glam is a statement look, with lashes so extreme, you'll have all eyes on you!"
Learn how to create this glamorous look.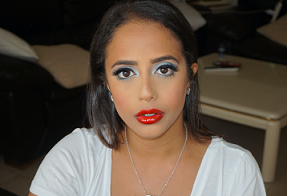 "I created this look for the 4th of July. Its loud and bold!"
Suggested looks from another artist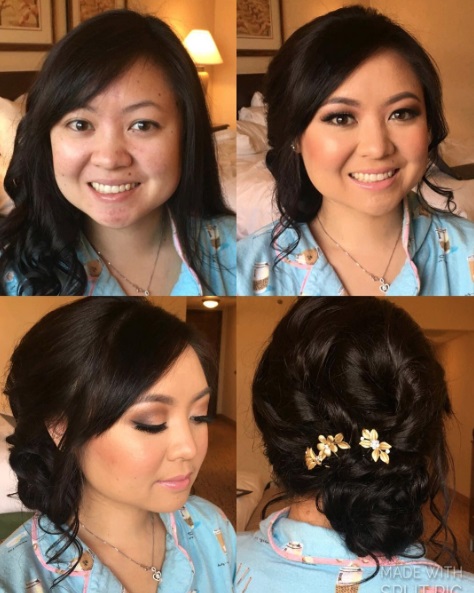 Soft smoky eyes paired with a light pink tinted lip gloss makes this look perfectly elegant for a wedding!