Discover the story and inspiration!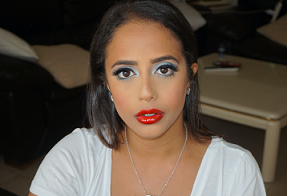 "I created this look for the 4th of July. Its loud and bold!"
Learn how to create this bold look!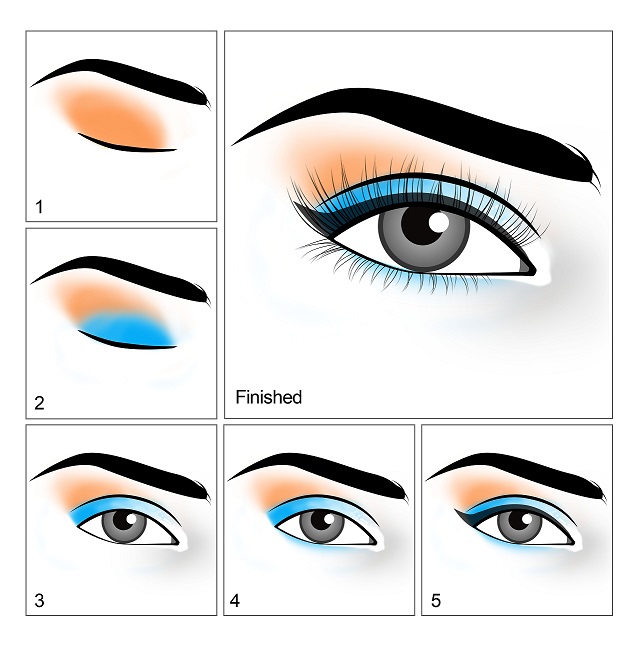 "This dark, sultry lip and defined winged eyeliner is perfect for autumn!"
Suggested looks from another artist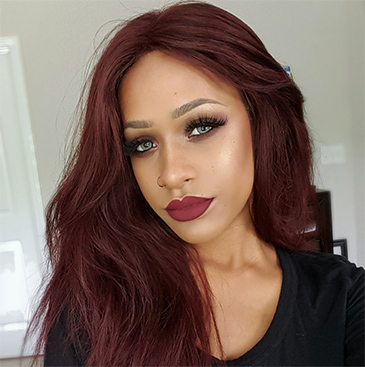 "You can never go wrong with a bold lip! It's polished, fresh..."