Discover the story and inspiration!
"This simple glam look is sure to make you feel ready for a photoshoot!"
Learn how to recreate Natalie's glam look! 

"This look is vibrant and lively! It gives anyone a bronzed, post summer glow!"
Suggested looks from another artist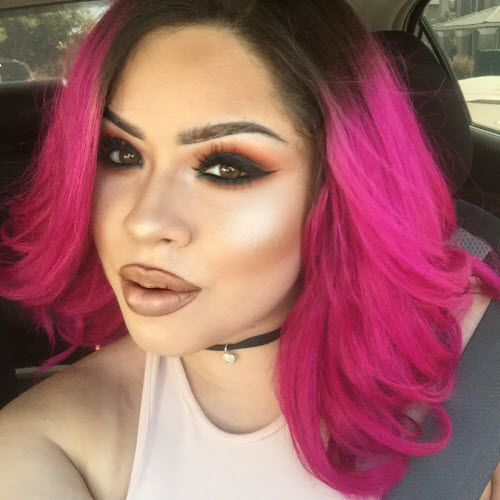 "This beautiful smokey eye is the perfect look to give any style a sultry vibe."