Discover the story and inspiration.
"Glowing right in time for summer! This look is soft and smoky with a glowing finish. It's great for everyday but can also be worn on a night out."
Learn how to recreate Natalie's gorgeous look!

"This cut crease is perfect for a special occasion! It's super dramatic but can be worn with anything because of the soft colors." 
Suggested looks from another artist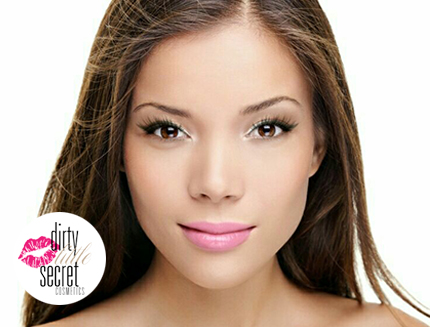 UptownGirl by Dirty Little Secret
Are you a girly girl? This look is great for the minimalist who loves a good matte pink lip!