Discover the story and inspiration!
"This look works for all eye colors but compliments green eyes the most! It's sultry and sexy- definitely date night glam!"

"This look is great for night and day! It has that romantic glow that can be worn at any occasion!" 
Suggested looks from another artist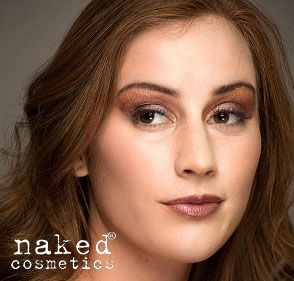 Fire and sass define this ideal collection for all skin tones. It is great for any and all occasions as you can spice it up or tone it down for a wide variety of makeup looks.