Discover the story and inspiration! 
"This look is heavy on the eyes.  It was inspired by Middle eastern women!"
Learn how to recreate Natalie's bold look!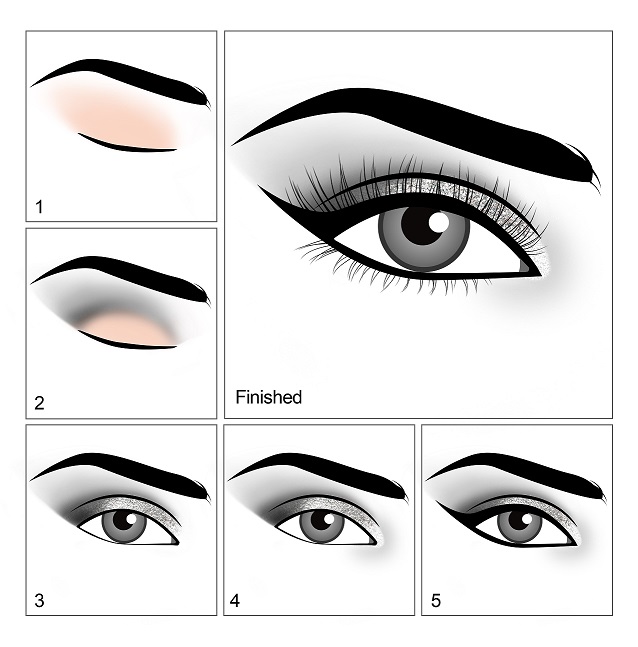 "This look works for all eye colors but compliments green eyes the most! It's sultry..."
Suggested looks from another artist

LBD by Carol Lago
"The Little Black Dress for your face but with a twist!"