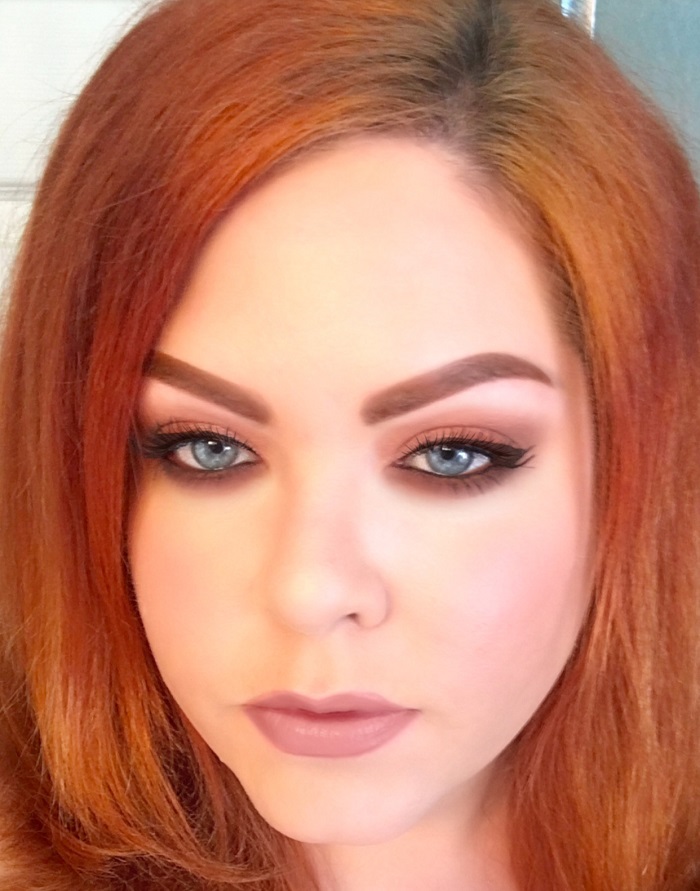 "Peachy eye shadow is hot this spring, and it adds such a pretty pop of color without looking overly done. I was inspired by the new Royal Peach palette by Kylie Cosmetics and used matte peachy tones to create a soft look. Since I wanted the eyes to take the stage, I left the lips a muted nude�/span>sort of an amped up version of your own lip color. On the cheeks, I opted for a lovely soft peach tone that brings everything together."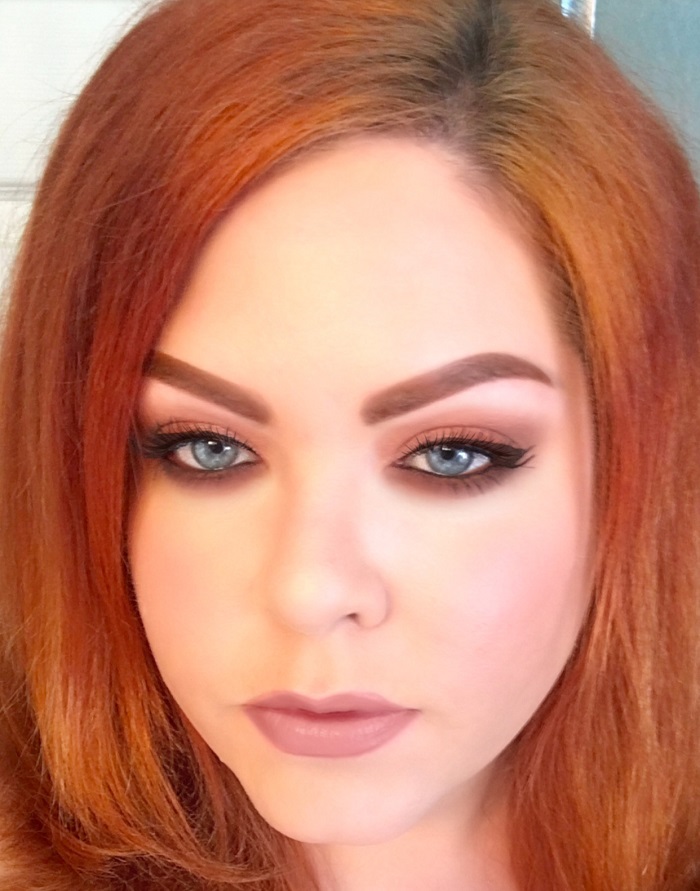 After your eyes have been prepped with primer, you're not ready for this easy eye shadow application.
Start with the crease first by softly blending Sandy, a soft matte tan, with a fluffy crease brush. Taking a smaller blending brush, apply the Cinnamon matte shade across the lower lash line to create a smokey effect. Using a medium-sized flat brush, apply the color Sorbet to the lid area. Next, take your small blending brush and carefully dip it into the bright Peachy shade and apply it carefully to the last half of your outer upper lid, concentrating close to the lashes. Using Kat Von D's Mad Max Brown Tattoo Liquid Eyeliner, create a thin line all the way across the upper lid, making a small flick on the end. Apply a natural pair of lashes, possibly in dark brown to soften the look.
On the cheeks, apply a soft layer of the NARS blush in Sex Appeal. 
For the lips, apply a thin layer of the Stila Stay All Day liquid lipstick in the color Angelo.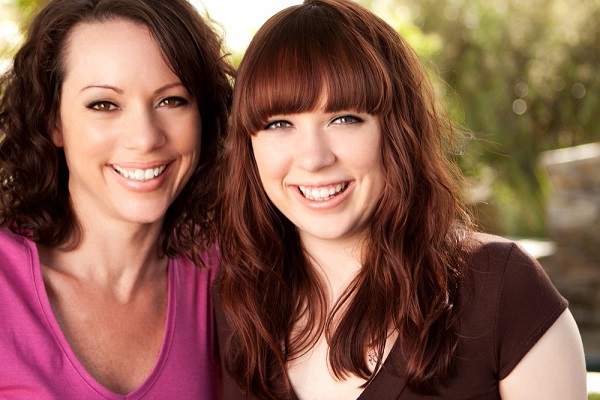 Suggested looks from another artist

This warm and smoky eye was created by Victoria Lyn, a makeup artist and...