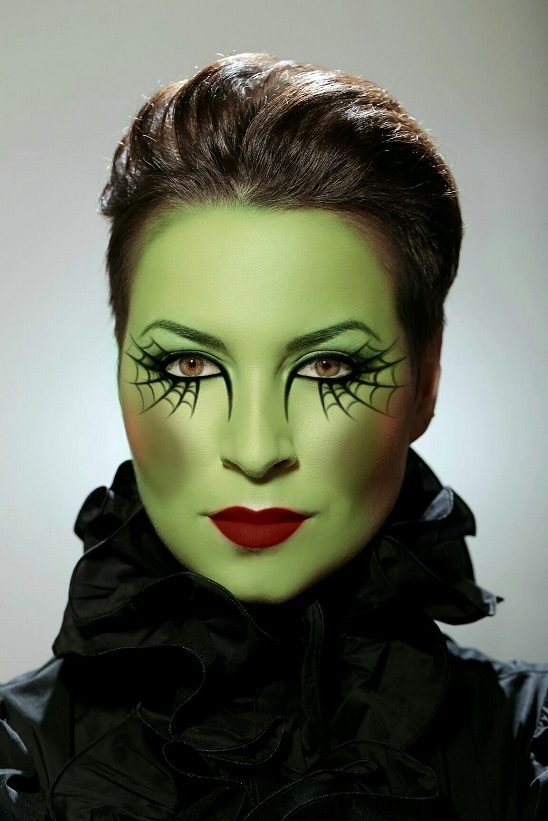 Though most people think of witches as sinister villains hiding in the shadows, not all are bad! There are multiple TV shows about good witches, like Sabrina the Teenage Witch, Bewitched and Charmed!

Classic by Perfect365 Beauty Squad
The classic mom is the flawless mother you wanted to be when you were a little girl. True red lips and classic eyeliner.
Suggested looks from another artist

"Glowing right in time for summer! This look is soft and smoky with a glowing finish..."