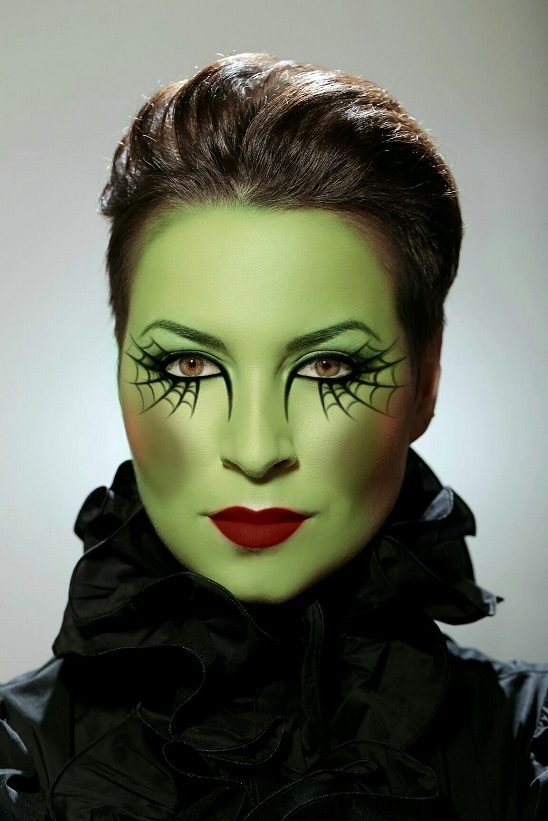 Though most people think of witches as sinister villains hiding in the shadows, not all are bad! There are multiple TV shows about good witches, like Sabrina the Teenage Witch, Bewitched and Charmed!

Fe-Line by Perfect365 Beauty Squad
Meow! Check out this cute cat eye look created by our makeup artist Krista McAulay! This look was inspired by the adorable (and adoptable!) kittens from our friends at the Humane Society Silicon Valley Animal shelter!
Suggested looks from another artist

�This is a beautiful sultry look perfect for an enchanted night! �/p>