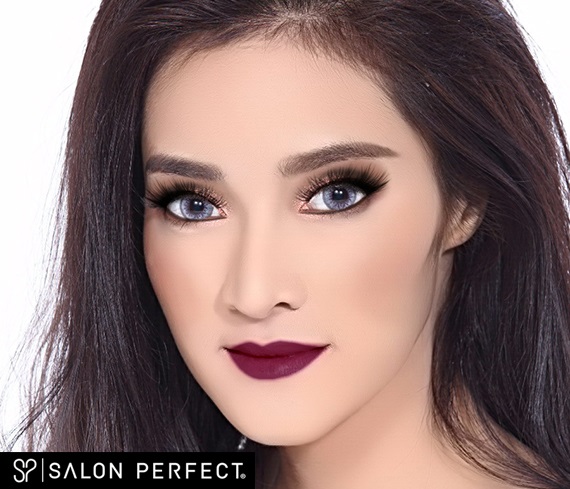 Glam it up with this sultry look for a fun night out! Top it off with a pair of luscious Go Glam 614 lashes!

This classic look enhanced with a pair of Go Glam 615 lashes will have you feeling like a Hollywood starlet! 
Suggested looks from another artist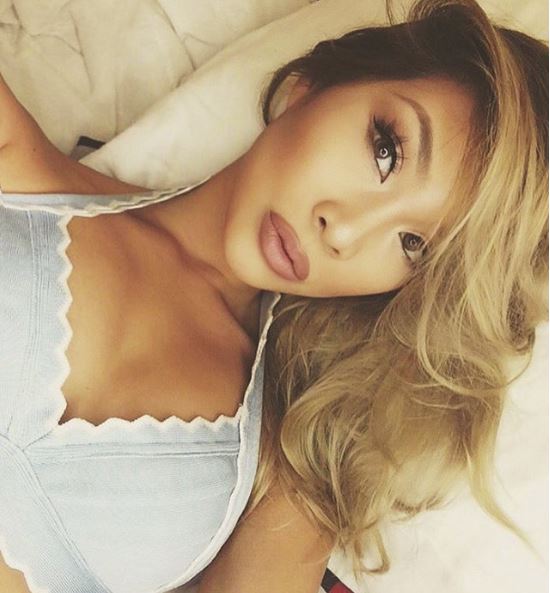 "This is a beautiful copper rose gold look!"