Discover the story and inspiration!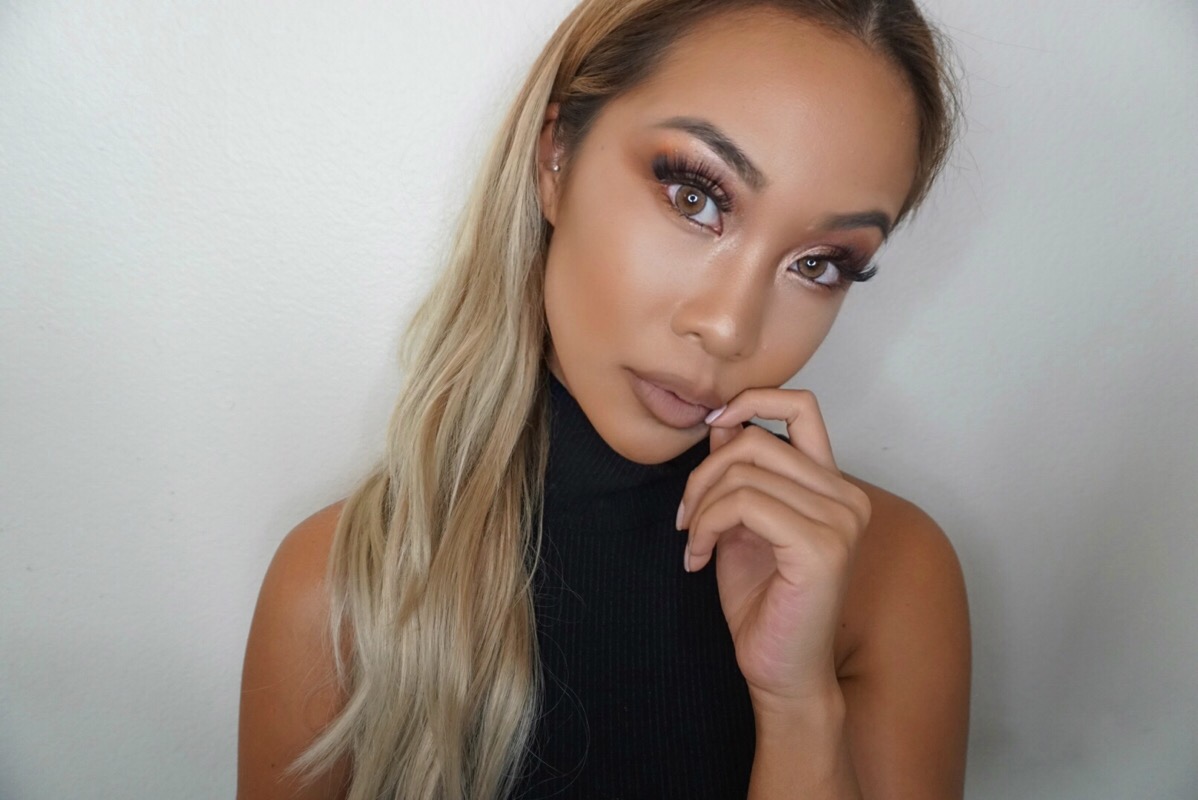 "This is a simple matte nude look, the perfect go-to paired with a beautiful black dress!"
Learn how to recreate Tiffany's nude look!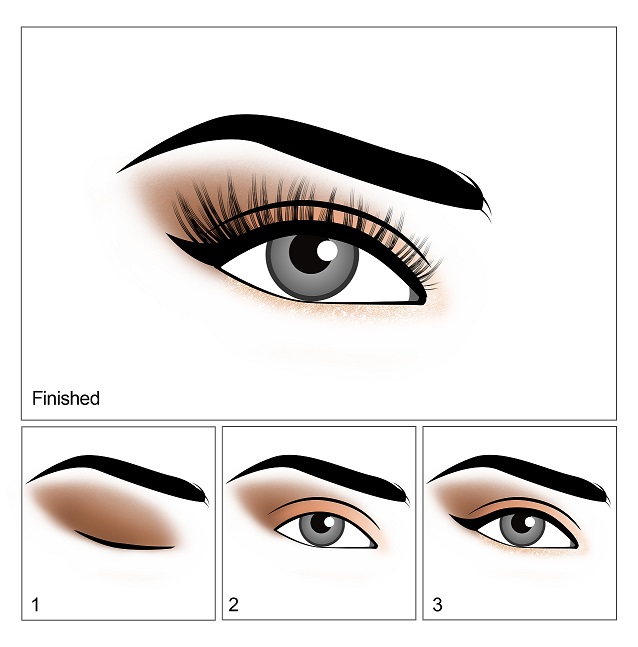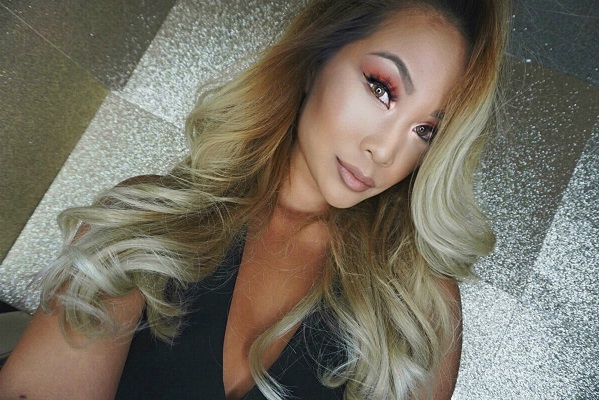 "I wanted to create a beautiful warm vibrant look, the warm red tones give the eyes a beautiful pop, and the gold & pearl tones complete the look with a beautiful glow."
Suggested looks from another artist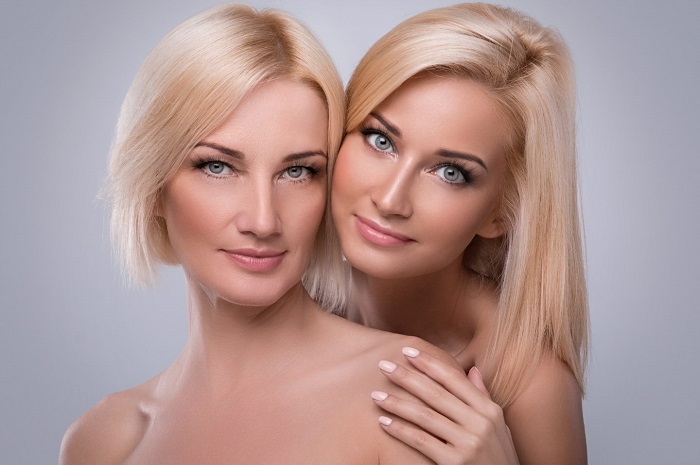 Posh by Perfect365 Beauty Squad
If everyone mistakes your mom for your trendy older sister, this nude look with taupe tones is perfect for her!