Discover the story and inspiration!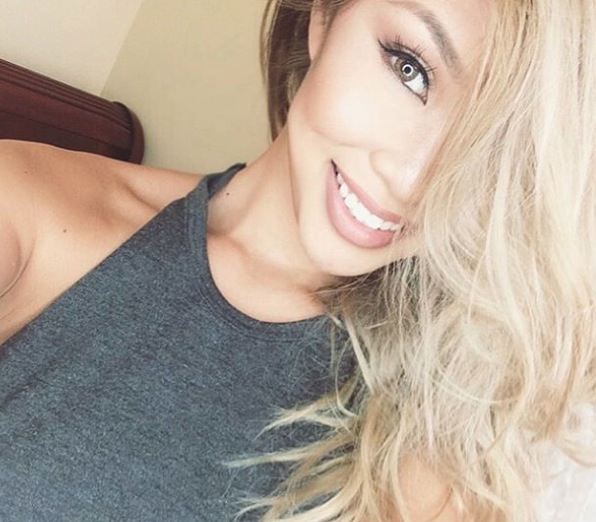 "This quick and simple look is perfect for everyday wear! You can wear it to school, work, or a day out with friends."
Learn how to recreate Tiffany's effortlessly glamorous look!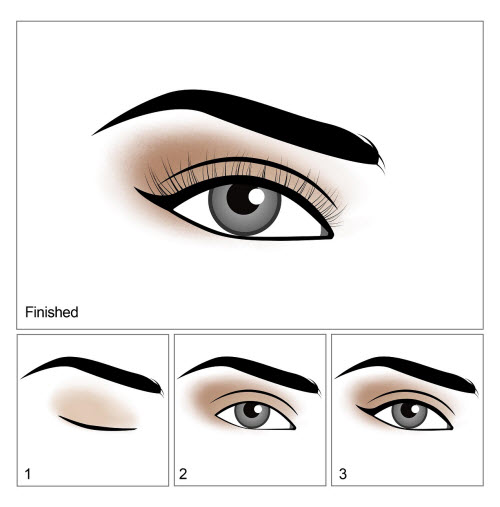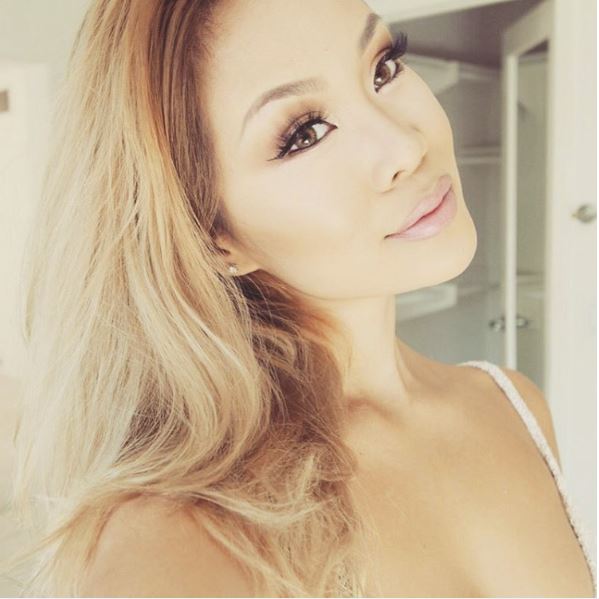 Pure by Tiffany Tong
"This is a simple yet elegant look, perfect for everyday makeup."
Suggested looks from another artist