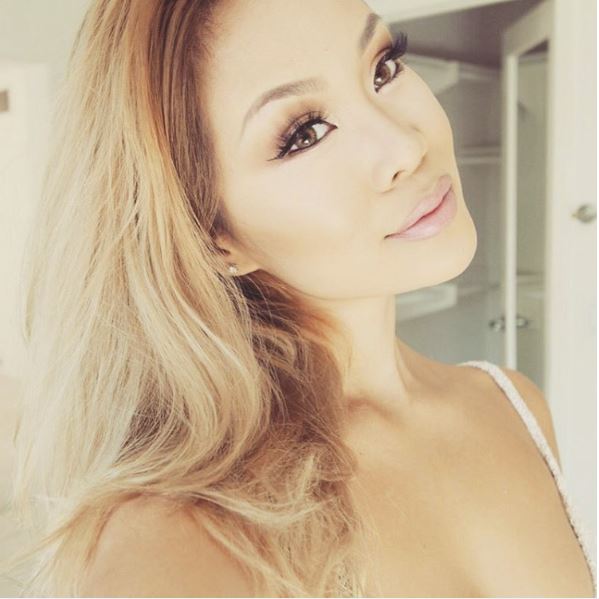 "This is a simple yet elegant look, perfect for everyday makeup."
Learn how to recreate Tiffany's elegant look!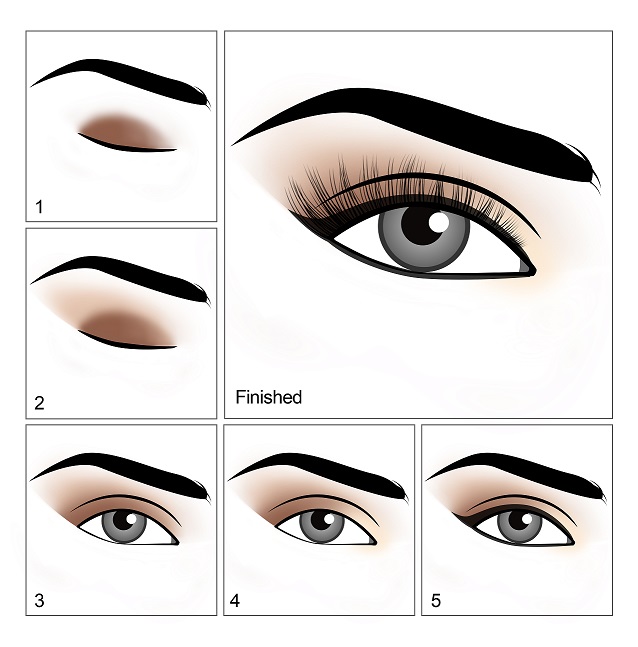 "This is a simple look with just a touch of eye shadow paired with voluminous lashes, and you're set to go!"
Suggested looks from another artist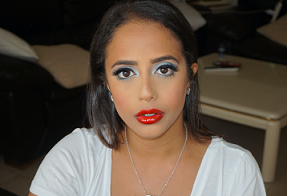 "I created this look for the 4th of July. Its loud and bold!"