Discover the story and inspiration!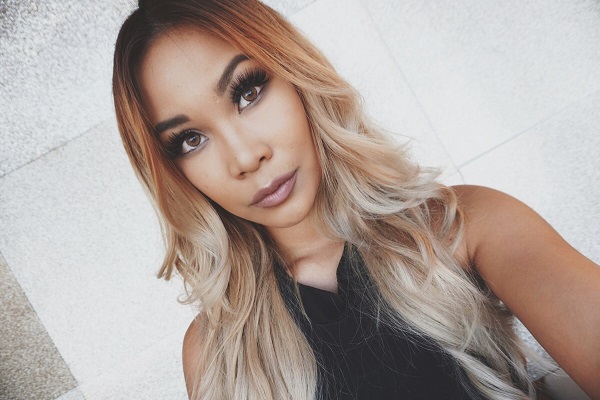 "It's important to look cute and sexy when you're having a night out with the girls! This is a simple yet gorgeous smokey eye perfect for a girls night out! Top off your look with a sexy dress and enjoy your night out with the ladies!"

"This is a cute and fun look inspired by pinks, purple, and shimmers!"
Suggested looks from another artist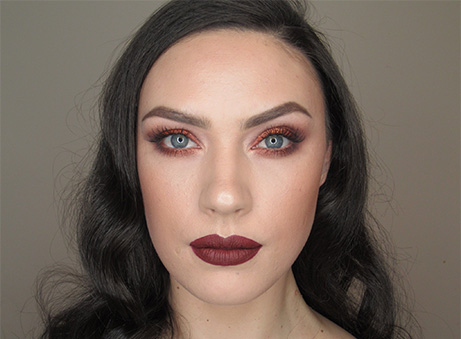 "This look was inspired by a fire place during the winter time. I loved watching the flames..."