Discover the story and inspiration!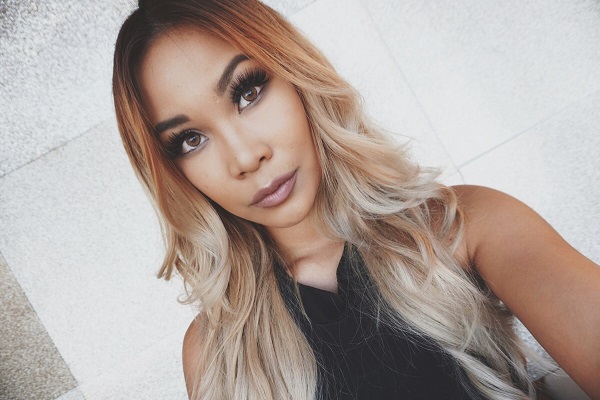 "It's important to look cute and sexy when you're having a night out with the girls! This is a simple yet gorgeous smokey eye perfect for a girls night out! Top off your look with a sexy dress and enjoy your night out with the ladies!"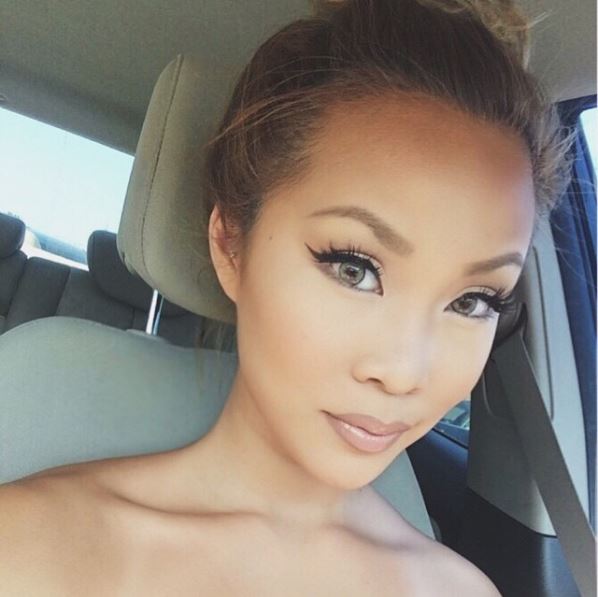 "This clean and bright look is the perfect everyday style! It's so casual and clean!"
Suggested looks from another artist

"I love this look for those nights when you don't want to overdue your makeup but want..."