Discover the story and inspiration.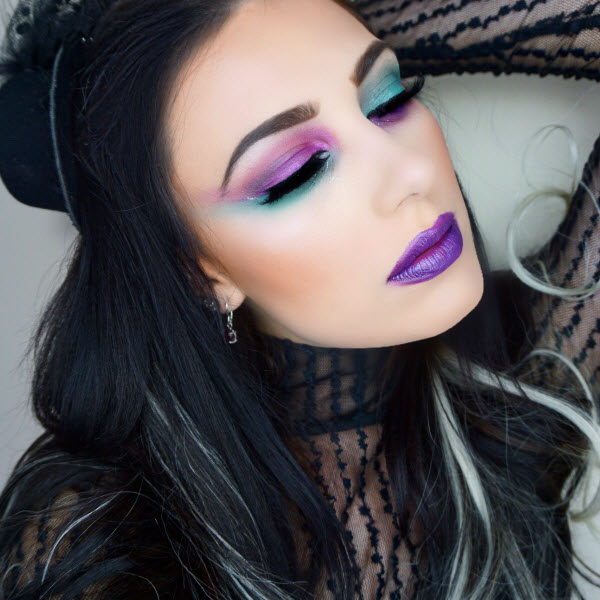 Victoria says: "I thought to myself if Alice asked me to do her makeup, what would I do? I would definitely do something like this; it's totally fun, artistic and crazy!"
Watch Victoria's video tutorial on how to recreate this madly gorgeous look!

With warm, shimmery bronze hues, this look brings the sunshine in for spring!
Suggested looks from another artist