Discover the story and inspiration.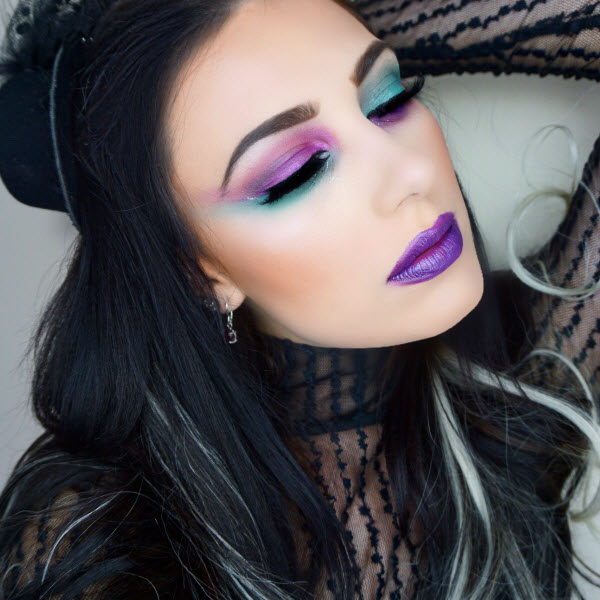 Victoria says: "I thought to myself if Alice asked me to do her makeup, what would I do? I would definitely do something like this; it's totally fun, artistic and crazy!"
Watch Victoria's video tutorial on how to recreate this madly gorgeous look!
Suggested looks from another artist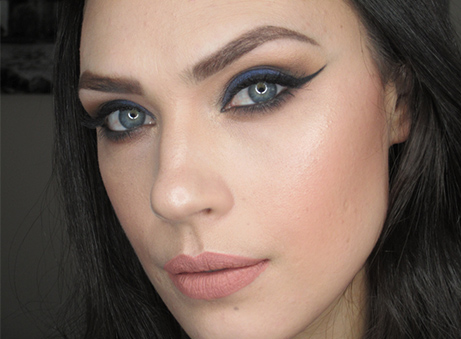 "I was totally inspired by the sky after a Spring storm. Where you could see the..."