Discover the story and inspiration.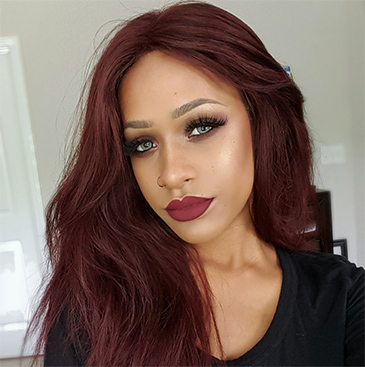 "You can never go wrong with a bold lip! It's polished, fresh, yet daring. And it's achievable in just 15 minutes! The great thing about wearing neutral eyeshadows is that you can pair it with any lip color, bold or natural."
Recreate this warm look by Alexis!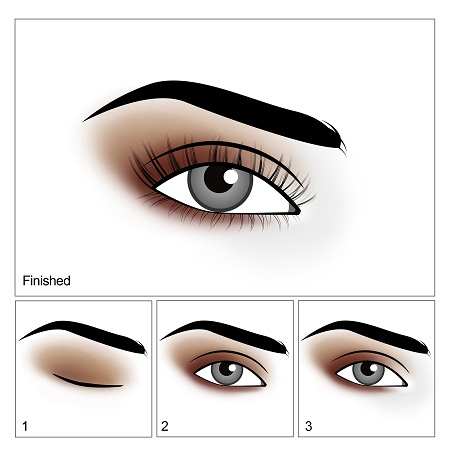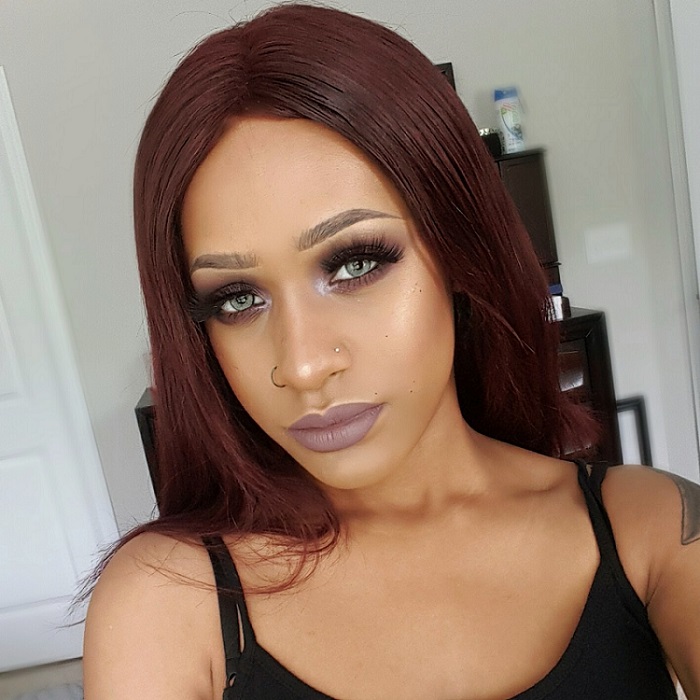 "Cheeky and chic, cool toned purples are always fun to experiment with. Whether it be for a girls night out..."
Suggested looks from another artist

"This is a cute and fun look inspired by pinks, purple, and shimmers!"