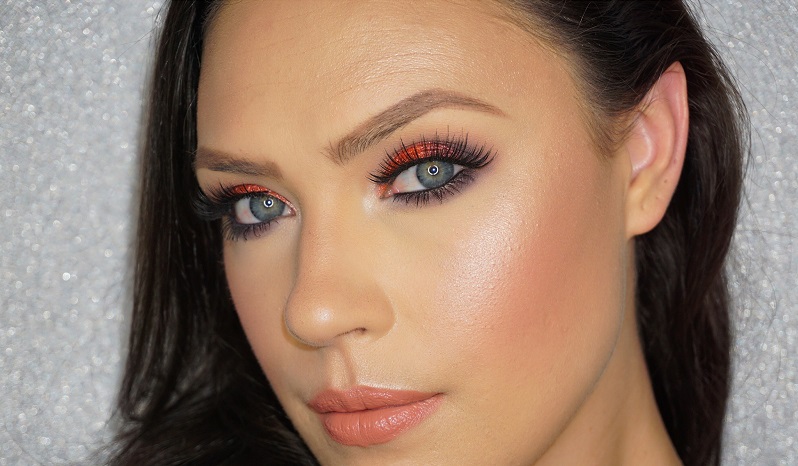 "This look was inspired by the sky after a summer storm while the sun was setting. The darkness of the purple combined with the fiery sunset tones."
Learn to recreate this beautifully contrasting look!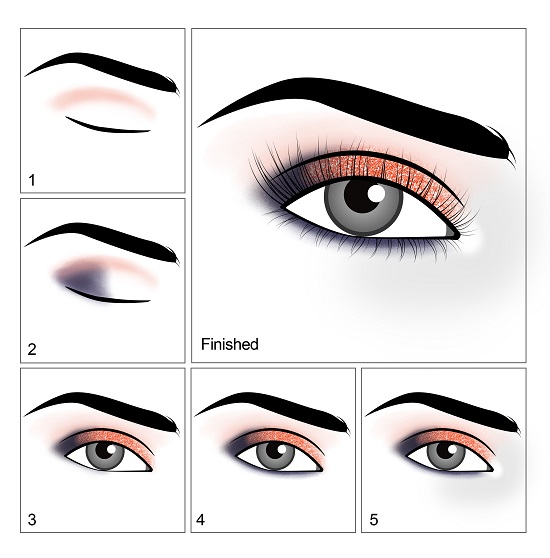 Suggested looks from another artist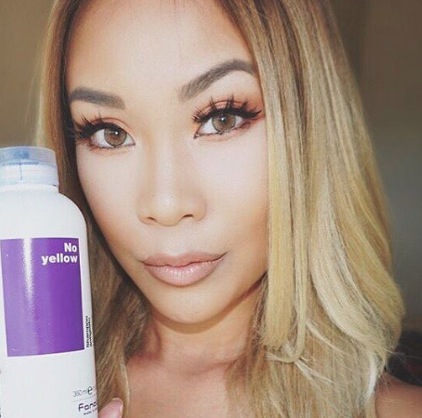 "This copper and gold look is perfect for the summer season! The nude lips and..."