Jessie currently works for A-List Make-up and was trained by them. She specializes in styling hair and make-up for weddings, but also does different special occasions such as fashion events, engagements, and proms. She has worked with models and numerous clients and has years of experience.
For more details and bookings, visit http://www.beautybyhoang.com.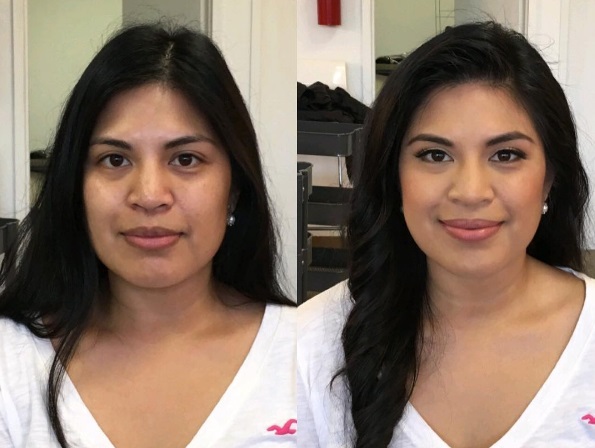 A radiant look paired with brown eye shadow and some sheer pink lipstick!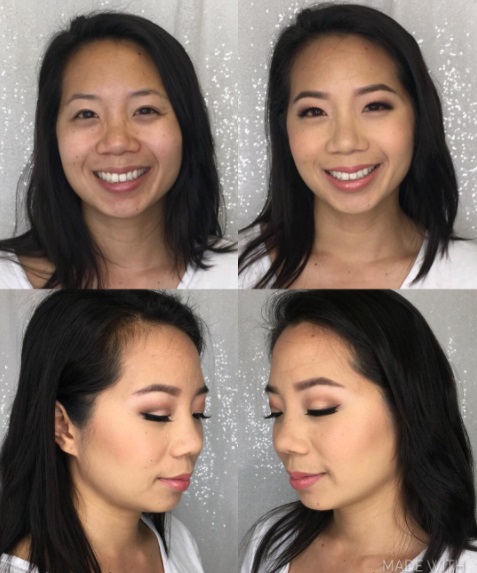 A decadent look that's balanced with a muted pink lipstick!
Suggested looks from another artist

This look was inspired to spread love and acceptance to all people regardless of race, gender or orientation! More love, less hate!