Discover the story and inspiration!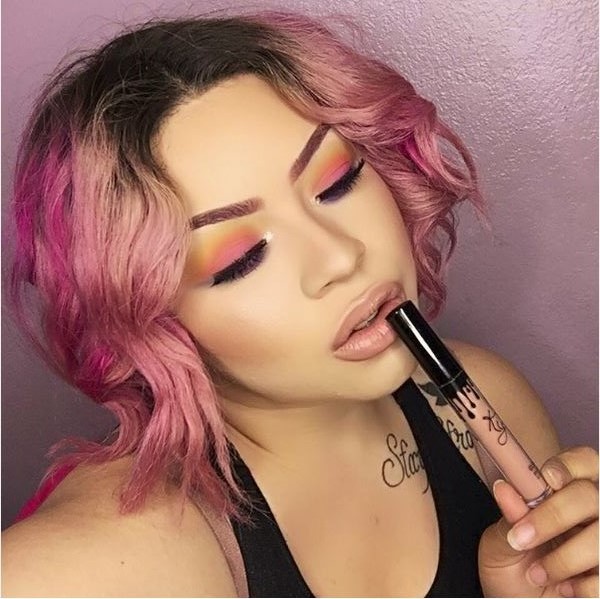 "This look is dreamy and light. The color combination reminds me of a beautiful sunset!"

Learn how to recreate Mayra's dreamy look!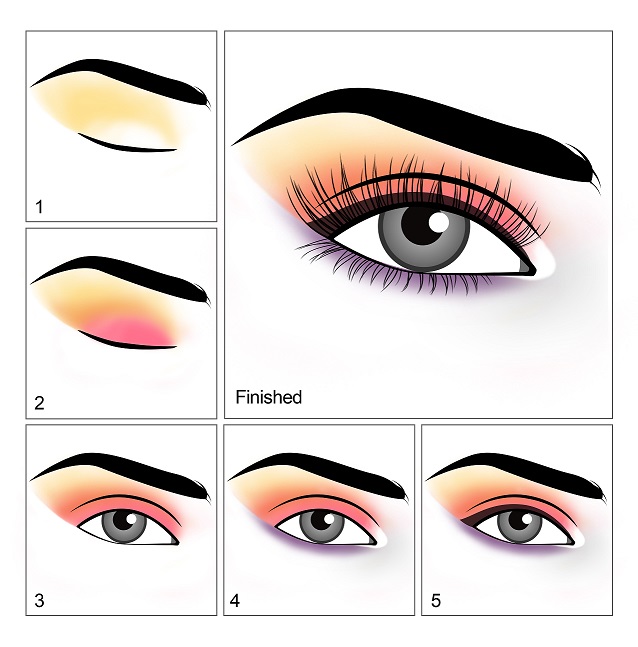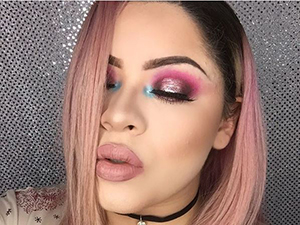 "This gorgeous look is sure to turn heads! The unique and vibrant colors create a magical style!"
Suggested looks from another artist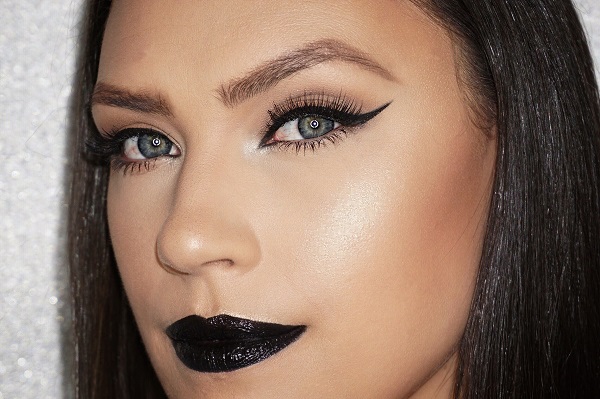 "This look is super sultry and dark, yet it has a feminine side..."