Discover the story and inspiration!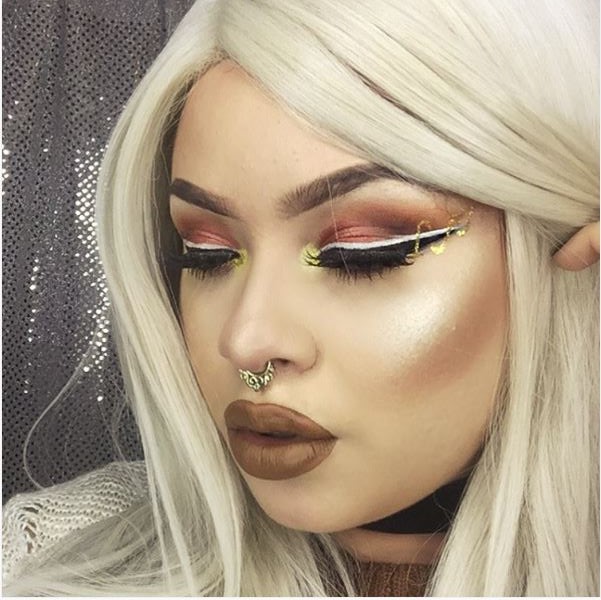 Learn how to recreate Mayra's trendy look!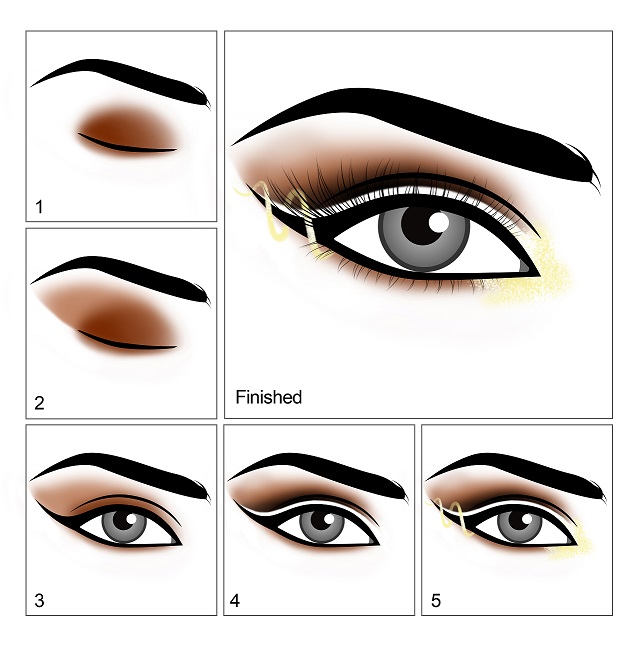 "Spice up your night out with this smoky look!"
Suggested looks from another artist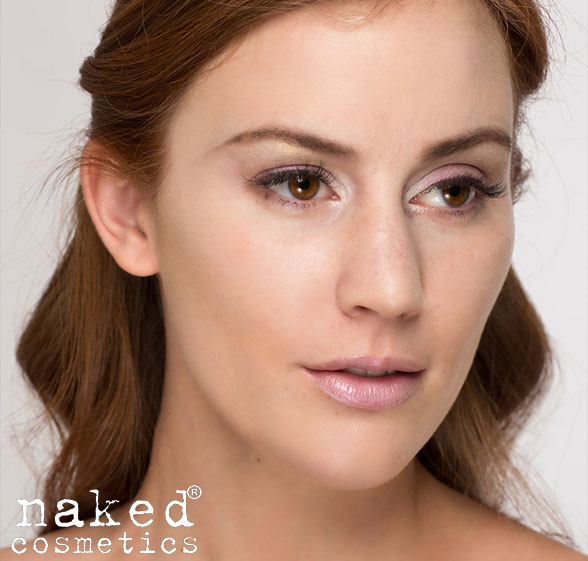 This is a soft, almost translucent combination of complementing colors, great for highlighting, baking and an ethereal beauty good enough for any princess, made just for you!