Discover the story and inspiration!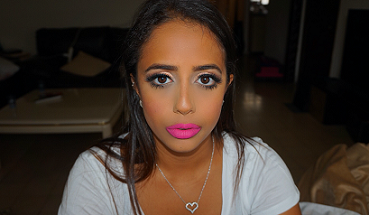 "Rock this bright pink lip for the summer! This is my go to look when my outfit is simple and I want to dress up with makeup."
Learn how to recreate Natalie's bright look!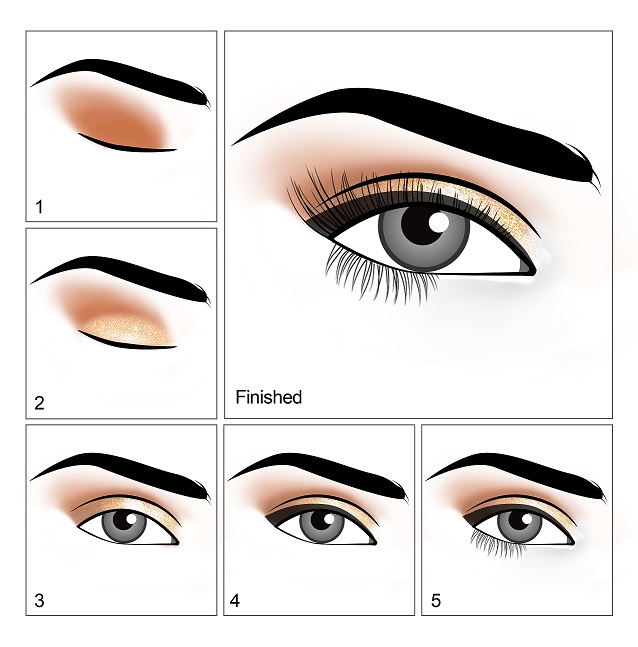 "This glam is a statement look, with lashes so extreme, you'll have all eyes on you!"
Suggested looks from another artist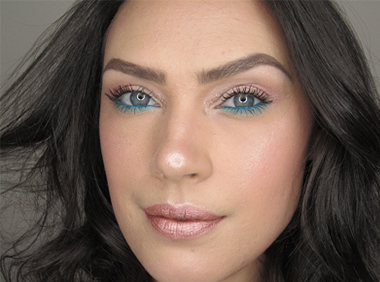 Aqua by Carol Lago
"This look is perfect for Summer! The pop of color..."