Discover the story and inspiration!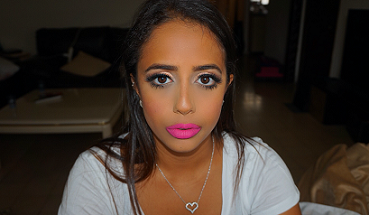 "Rock this bright pink lip for the summer! This is my go to look when my outfit is simple and I want to dress up with makeup."
Learn how to recreate Natalie's bright look!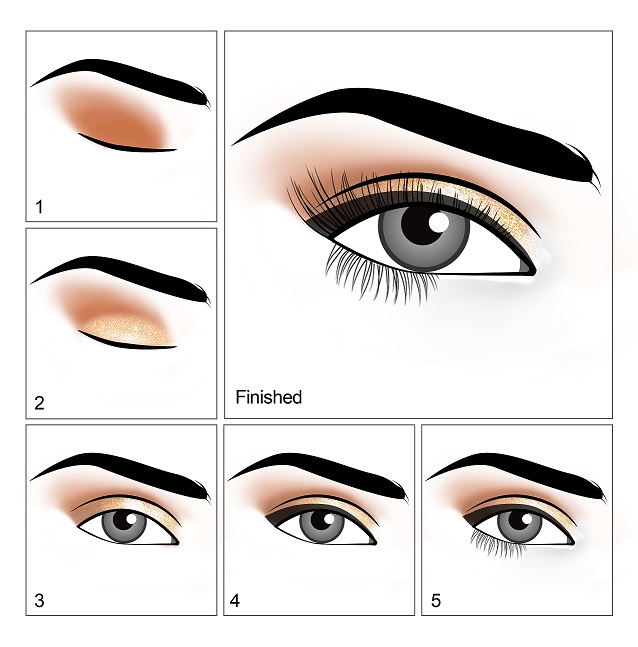 "Perfect glam for a night out or a special occasion! It's so girly and fun but dramatic at the..."
Suggested looks from another artist

"Red eyeshadow makes a bold statement! Paired with a cool toned lip, warm shading, and a bold wing you'll have the perfect sultry look."