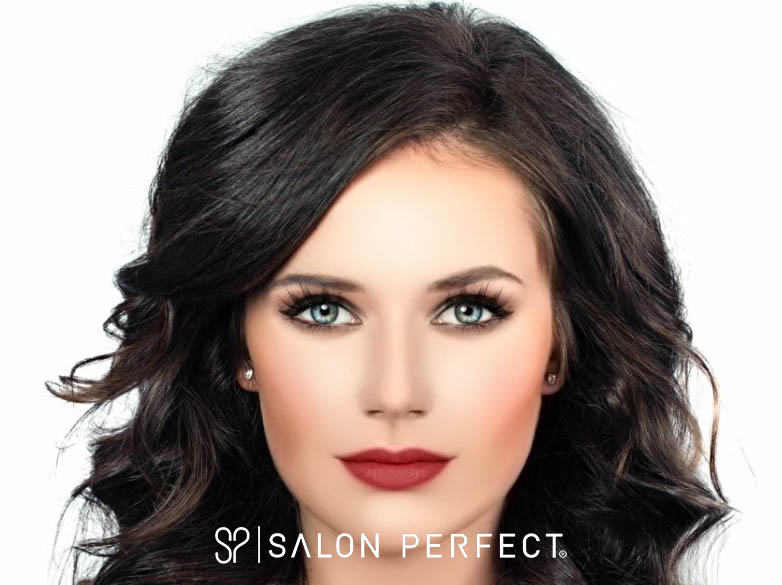 This classic look enhanced with a pair of Go Glam 615 lashes will have you feeling like a Hollywood starlet!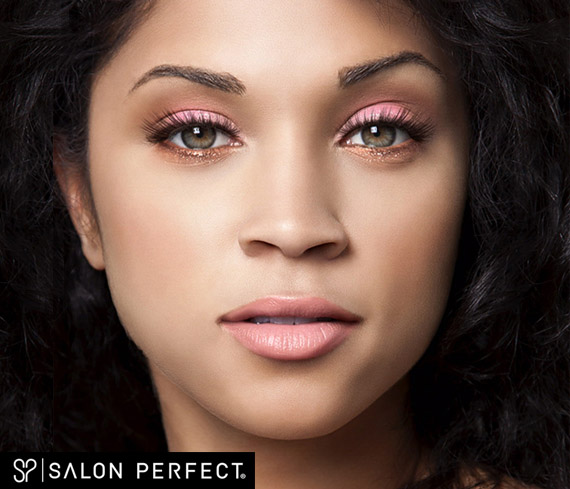 Make him blush with this shimmery peach look paired with Be Natural 110 lashes!
Suggested looks from another artist

"Romantic, Soft, and Mauve. This look is for those who want to play with colors..."