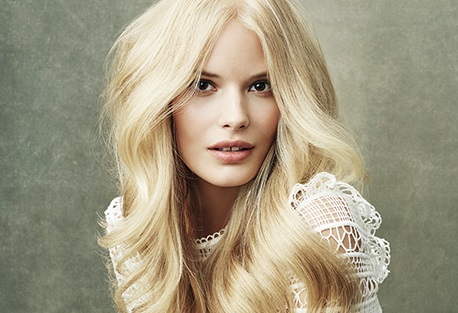 We want to share our passion for hair with you �from hair styling to hair care to colorations. Schwarzkopf is always at the forefront of the latest trends and strives to keep you updated with the latest styles and innovations in the world of hair.
We love hair. And we love to be inspired by you! So share your ideas with us and other fans.
Suggested looks from another artist

Glam it up with this sultry look for a fun night out! Top it off with a pair of luscious Go Glam 614 lashes!