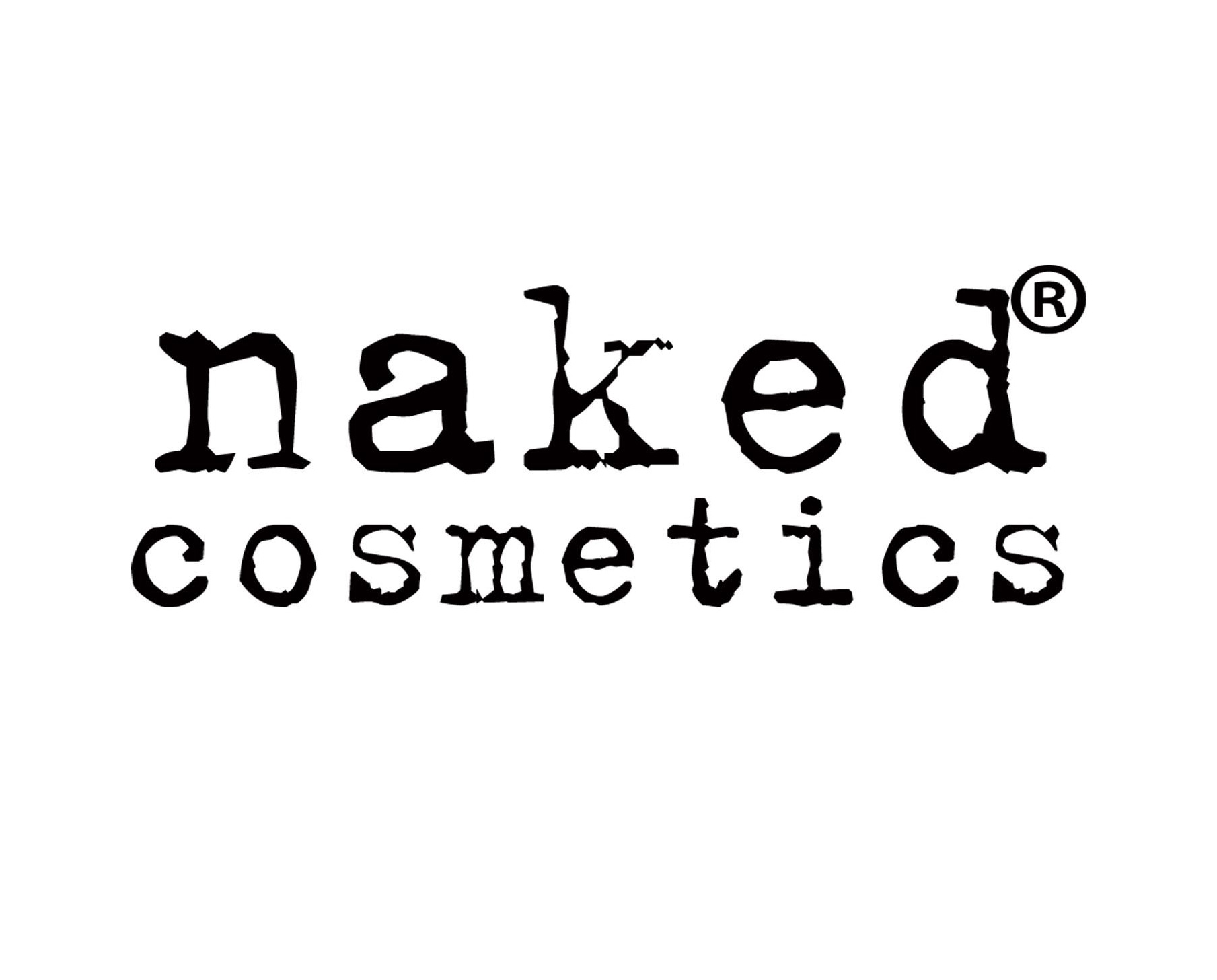 Naked Cosmetics is a makeup line specializing in pure, natural makeup. If it's not Naked, it's not natural.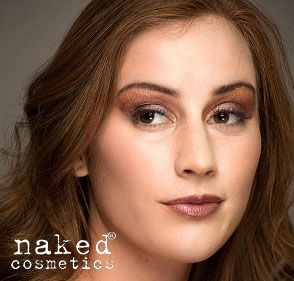 Fire and sass define this ideal collection for all skin tones. It is great for any and all occasions as you can spice it up or tone it down for a wide variety of makeup looks.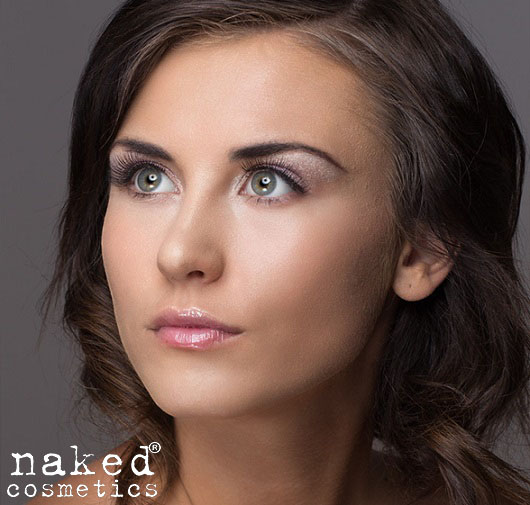 This indulgently sweet look is a sparkly, fun set of colors that looks great. Feed your sweet tooth without gaining any calories!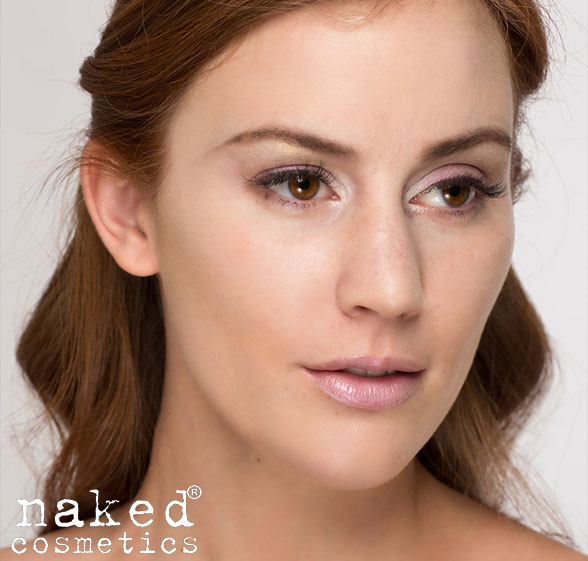 This is a soft, almost translucent combination of complementing colors, great for highlighting, baking and an ethereal beauty good enough for any princess, made just for you!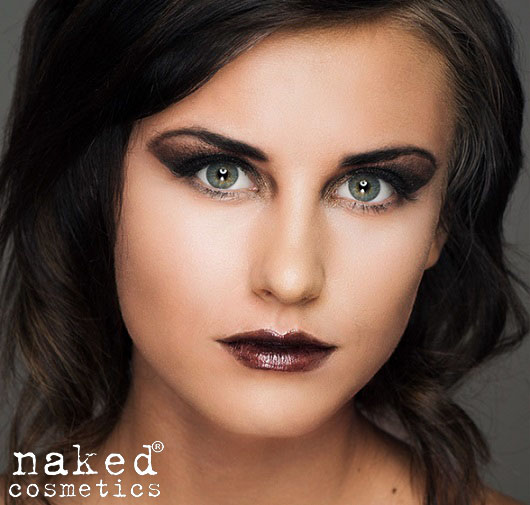 Dramatic and sexy, this will make a declaration! These bold hues with a soft metallic finish are the perfect statement accessory pieces in your makeup wardrobe.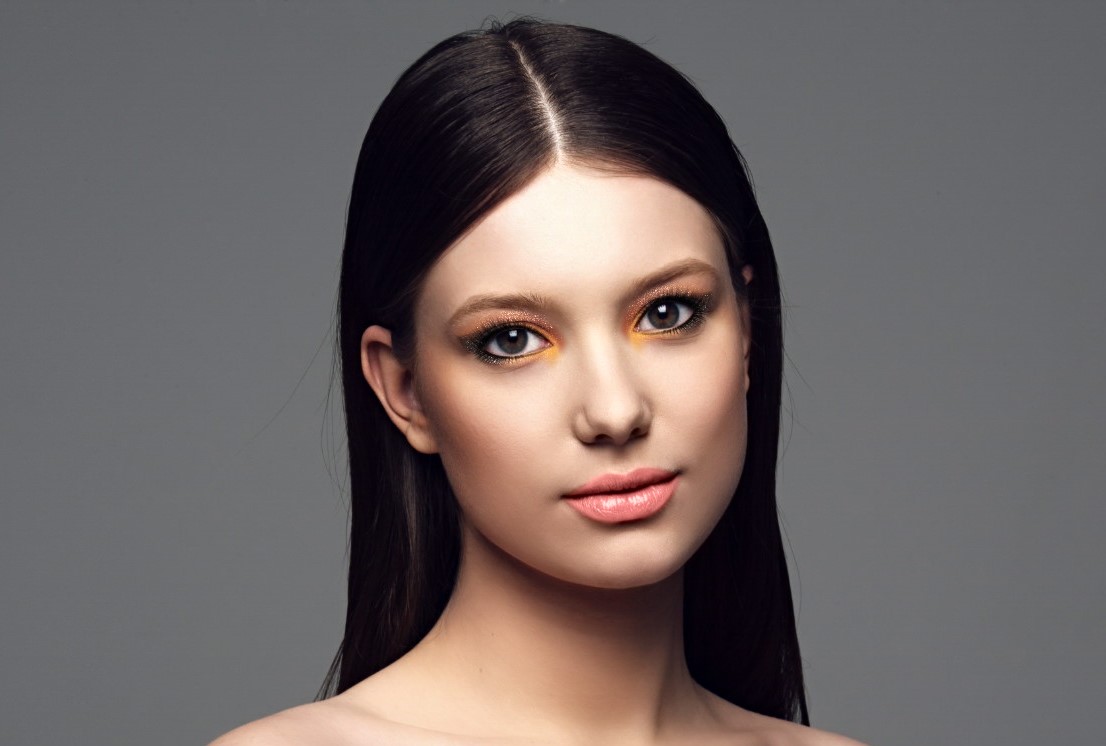 Pumpkin Spice Latte is everywhere this time of year!  Cozy up to these colors on your eyes for a spicy and dramatic pop of fall colors!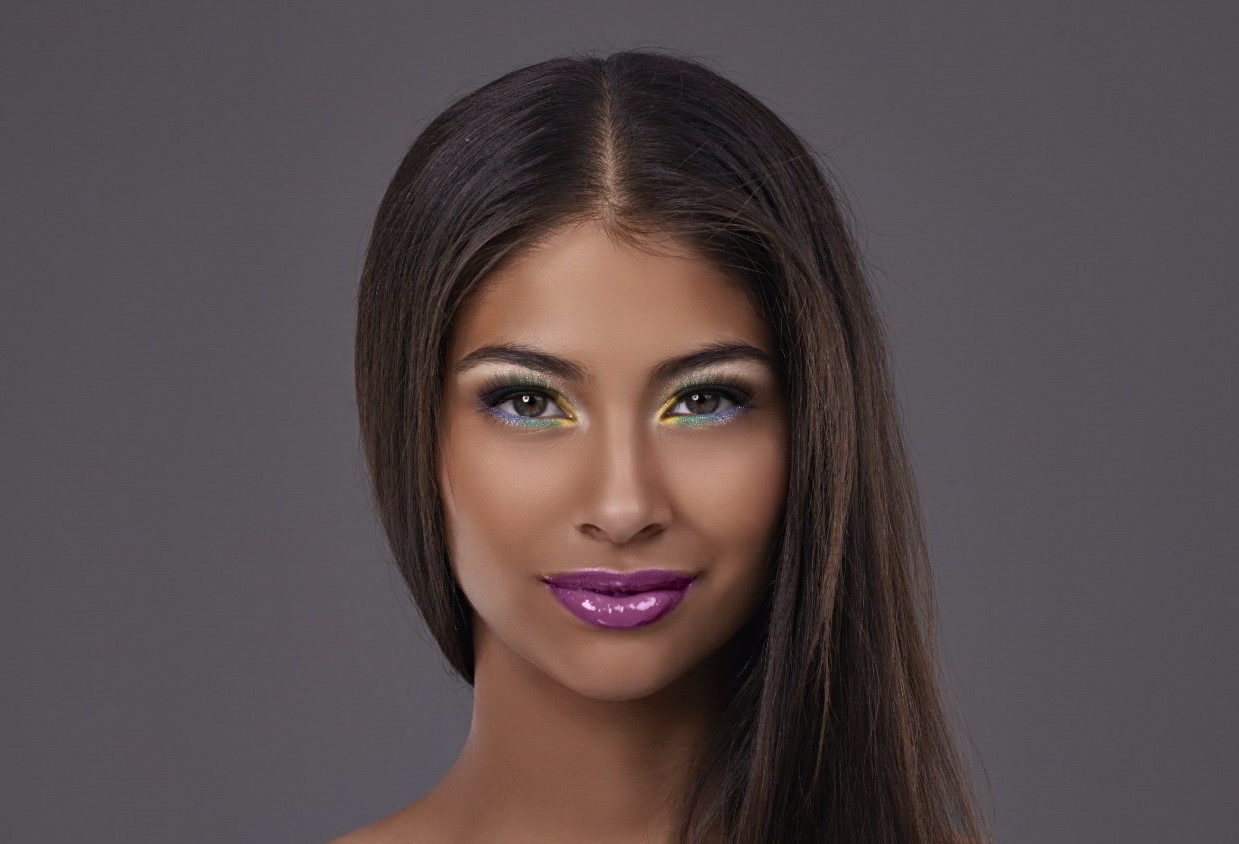 Can't pick just one color to make your eyes pop? Then use them all! Rainbow eyes are so easy to do with the Naked Cosmetic pigments.